We've built an exclusive marketplace of thousands of investors from across all industry sectors—a tool we leverage to help you fundraise and make genuine partnerships.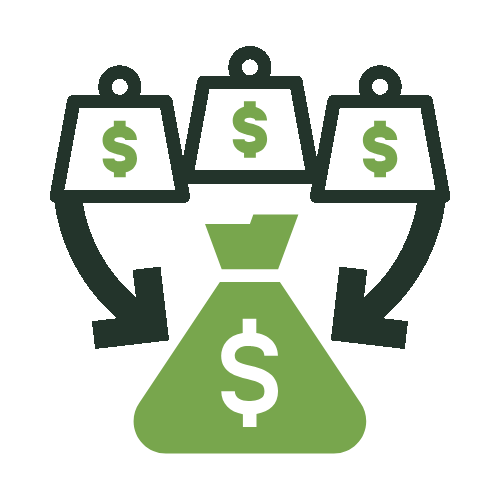 We help navigate a tighter capital market and procure debt sourcing that will help their business grow and continue to thrive.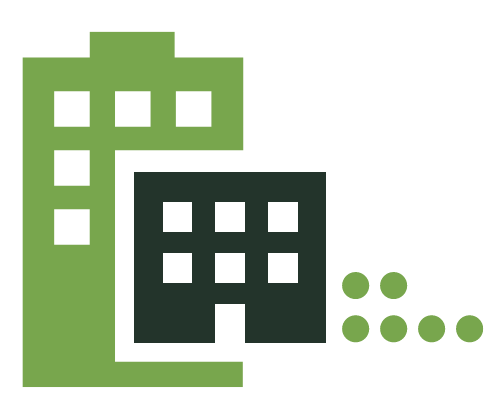 We provide a combination of creativity, capability and execution to help you maximize value, mitigate risk, and avoid potential pitfalls on the way to achieving your ultimate goal.