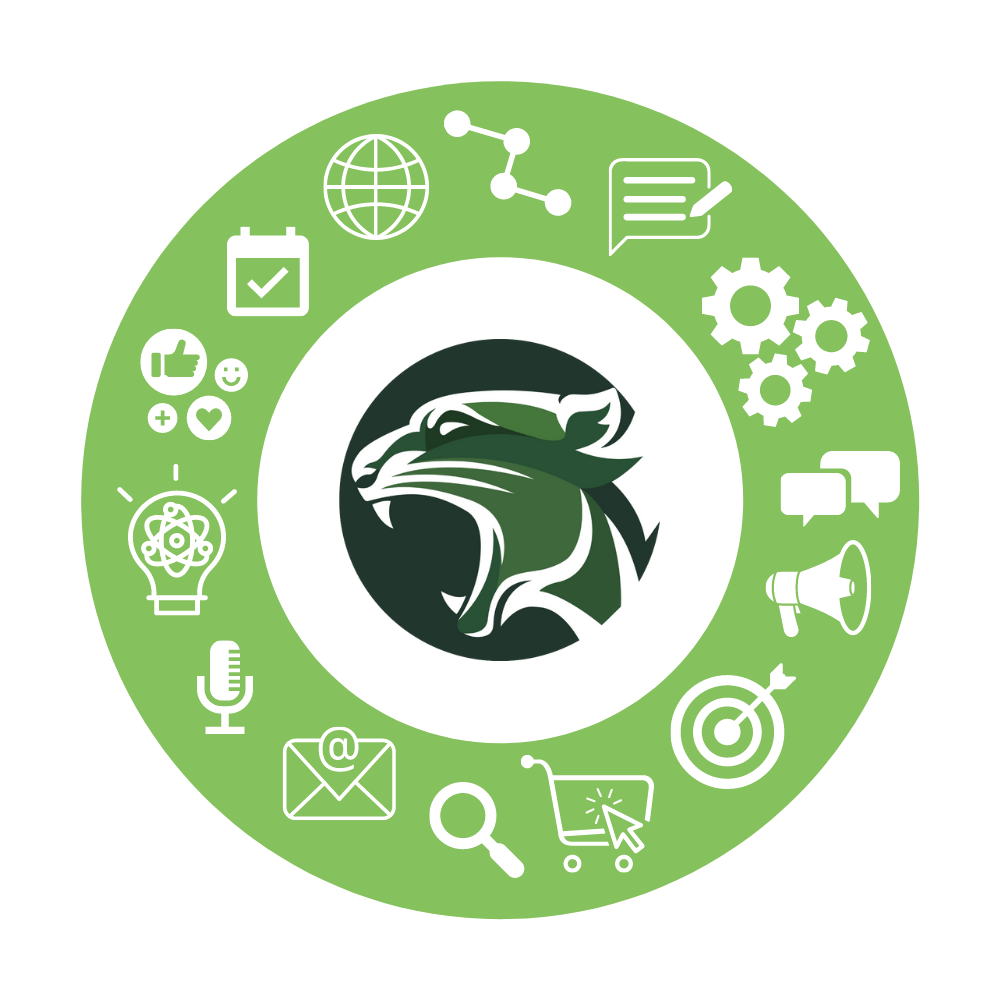 The Chief Marketing Officer (CMO) is responsible for the strategy and execution of the 4 P's of Marketing:
Product, Place, Price and Promotion.
Our process starts with a strategic assessment and discussion of goals and objectives.
A detailed marketing strategy is next, followed by ongoing executive oversight of tactical marketing execution.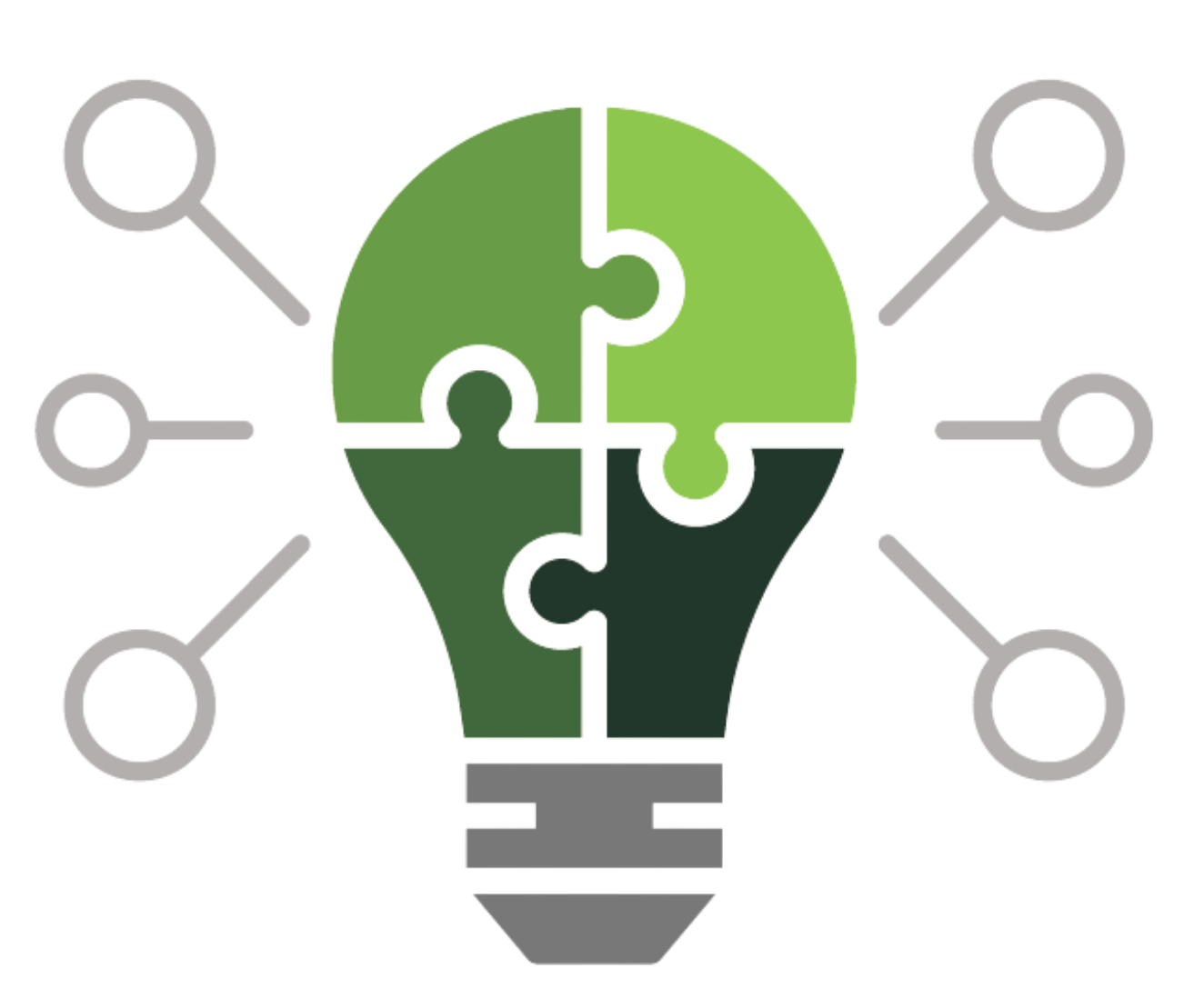 STRATEGY
Help establish immediate and long term goals to ensure company success and proven, ROI oriented brand management oversight from one of our CMO professionals 

Comprehensive 1st party data strategy including capture, segmentation and execution

Investor-level perspective on marketing as a driver toward growth and exit
ECOSYSTEM
Our experience and our network ecosystem are the key differentiators for The Panther Group
Introductions to strategic partners & vendors for plan execution
New business development, product development opportunities, and launches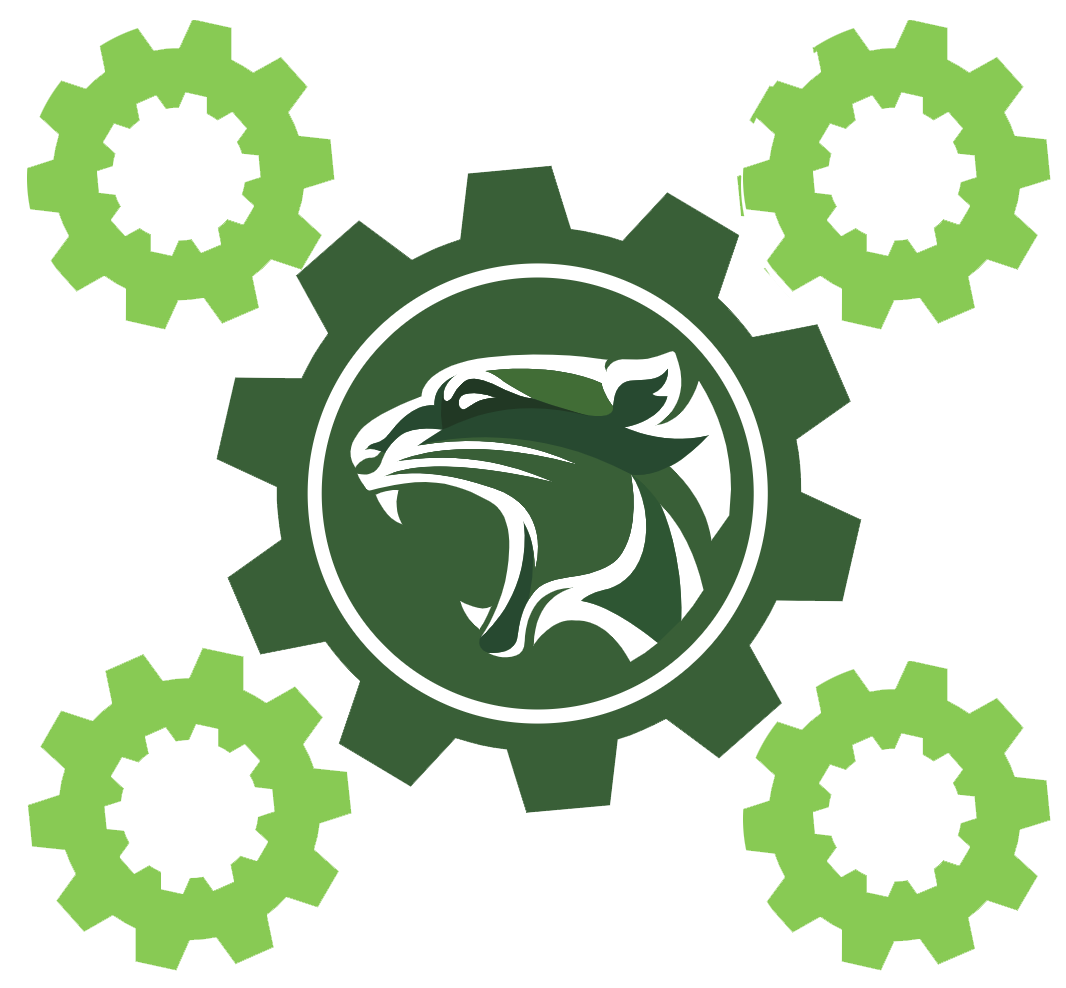 EXECUTION
Cross Media Marketing strategy plan execution

eCommerce funnel (Landing page, Offer, Email, Retargeting)

Management with a broad based high level industry perspective to inform strategic decisions and partnership opportunities

Create goals and 90 day plans and set up structure for ongoing management
ROI-ORIENTED BRAND MANAGEMENT OVERSIGHT
weekly meetings

90

day planning

ongoing management
INVESTOR LEVEL MARKETING PERSPECTIVES
STRATEGIC BUSINESS DEVELOPMENT GUIDANCE FOR IMMEDIATE AND LONG-TERM GOALS
STRATEGIC GUIDANCE AND MARKETING PLAN 
INTRODUCTIONS TO
strategic partners

vendors

emerging tech
OUR NETWORK IS OUR CURRENCY
 Join the Panther

Ecosystem
When you subscribe to join the Panther Ecosystem you'll receive access to the latest deals in our network, updates on cannabis industry news, webinars, and more educational resources for investors.