Convenient, all-natural innovative products for the global sexual wellness, fem-care and menopause markets.
Foria is a lifestyle brand on a mission to support lifelong pleasure and sexual wellbeing with its unique plant-based, all-natural and award-winning formulas. The brand occupies a unique position within the $100+ billion global Sexual Wellness, Fem-Care and Menopause markets.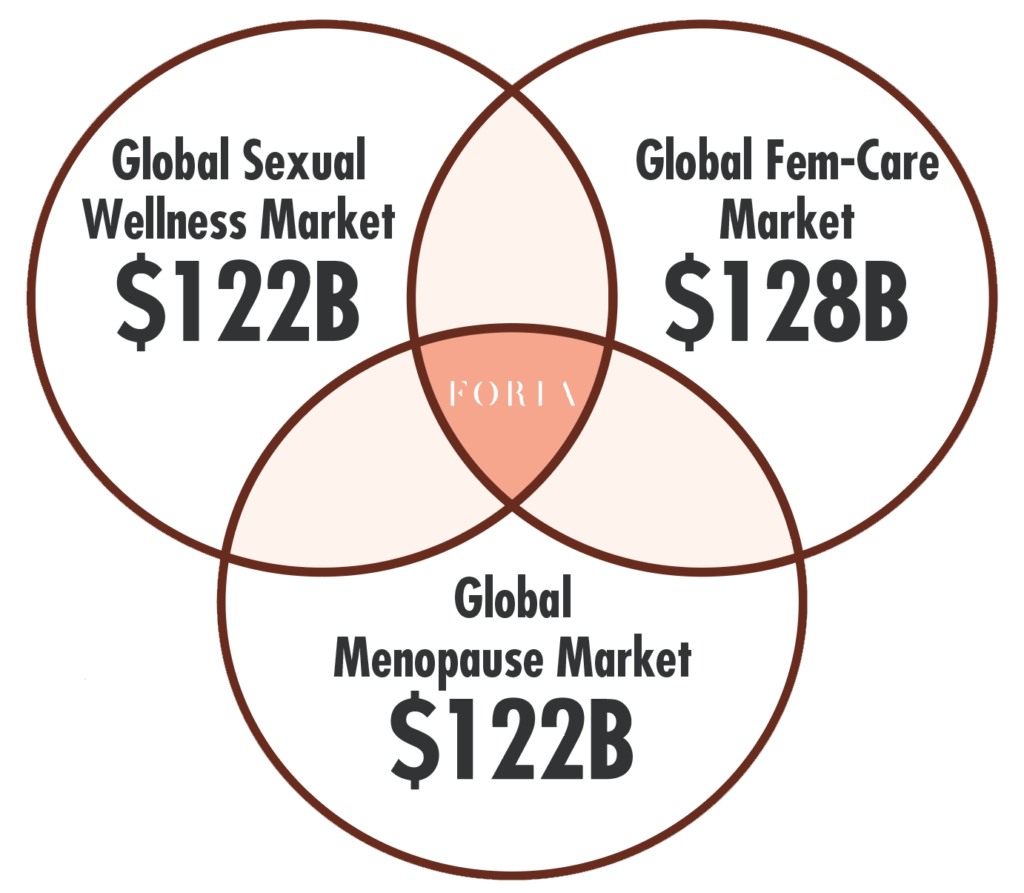 Foria operates at the intersection of three high-growth markets with a product portfolio designed to succeed in each market.
The company has been featured in Vogue, RollingStone, GQ & many other media outlets as a pioneer and one of the top brands within the women's health and sexual wellness category.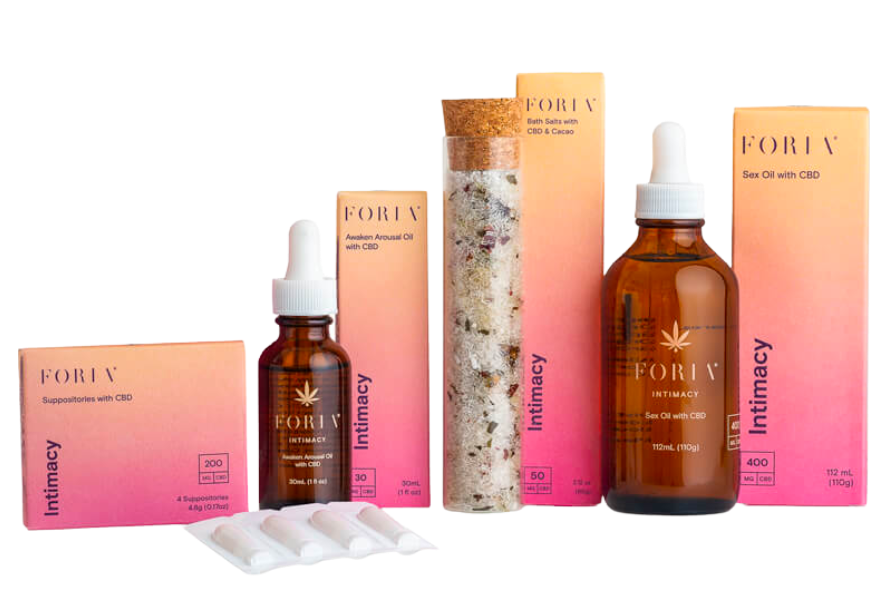 Purity
100% plant-based & organic, with no synthetics ever
Organically Grown Hemp
USDA-certified & regeneratively grown in the USA
Transparency
Each batch independently lab-tested for purity & potency
In 2022,
Foria's wholesale channel grew significantly with revenue increasing by 43%. Foria is winning with premier beauty, clean wellness, subscription box, hospitality and e-commerce partners.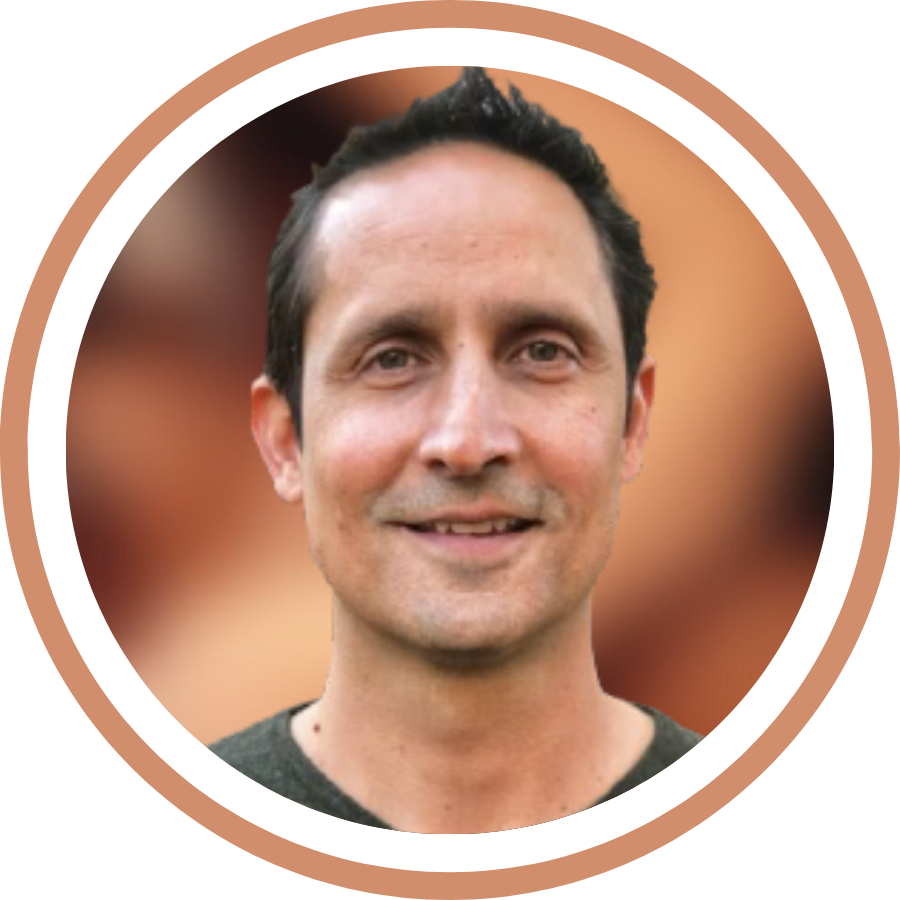 Foria is led by Jon Brandon, a socially minded entrepreneur with a deep desire to harness for-profit business to make a meaningful impact in people's lives by closing the sexual pleasure gap between women and men and supporting greater intimate experiences for individuals and their partners.
Jon graduated cum laude from Duke University and earned his MBA with distinction from Stephen M. Ross of Business and Juris Doctorate from the School of Law from the University of Michigan.
As a social entrepreneur, Jon is driven by a desire to use his business skills to make a positive and meaningful impact in people's lives.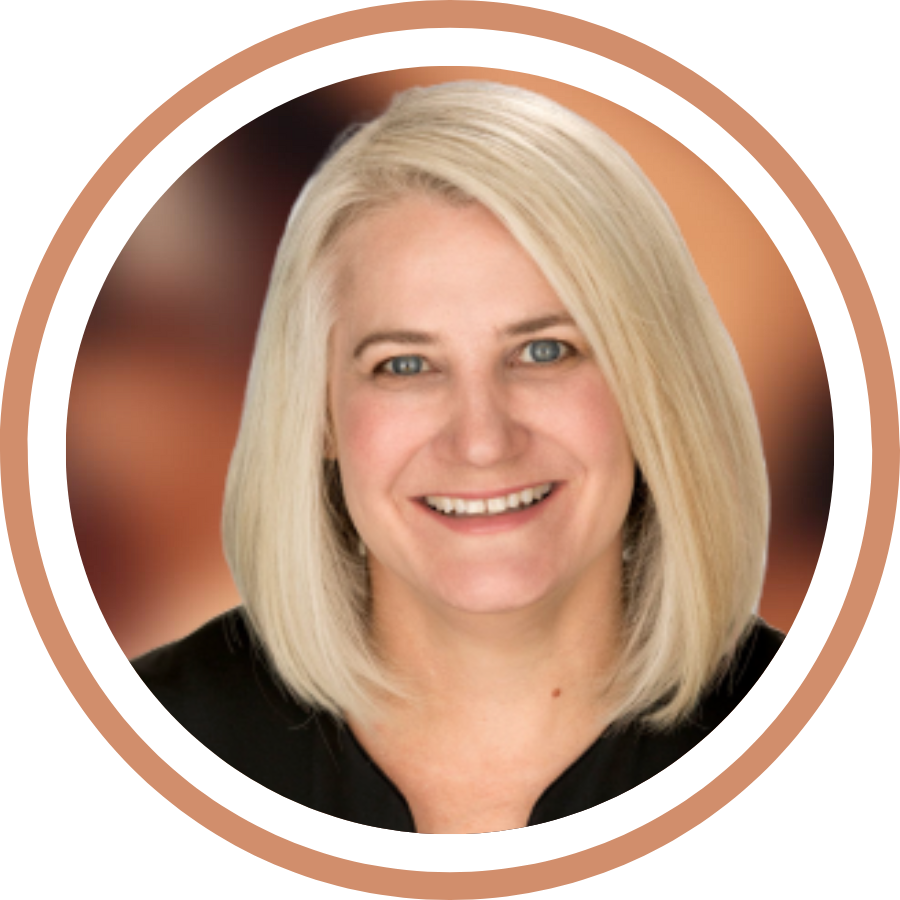 New to the Foria team, Liz leads Foria's go-to-market strategy including brand, creative and sales channels. Liz has helped multiple emerging brands make the leap from startup to scaled company including Lunya, a DTC sleepwear brand.
Liz is passionate about customer-oriented marketing and excels at developing strong connections between brands and their target audiences. Liz has an MBA from Duke University and a BA in Economics & Advertising from Syracuse University.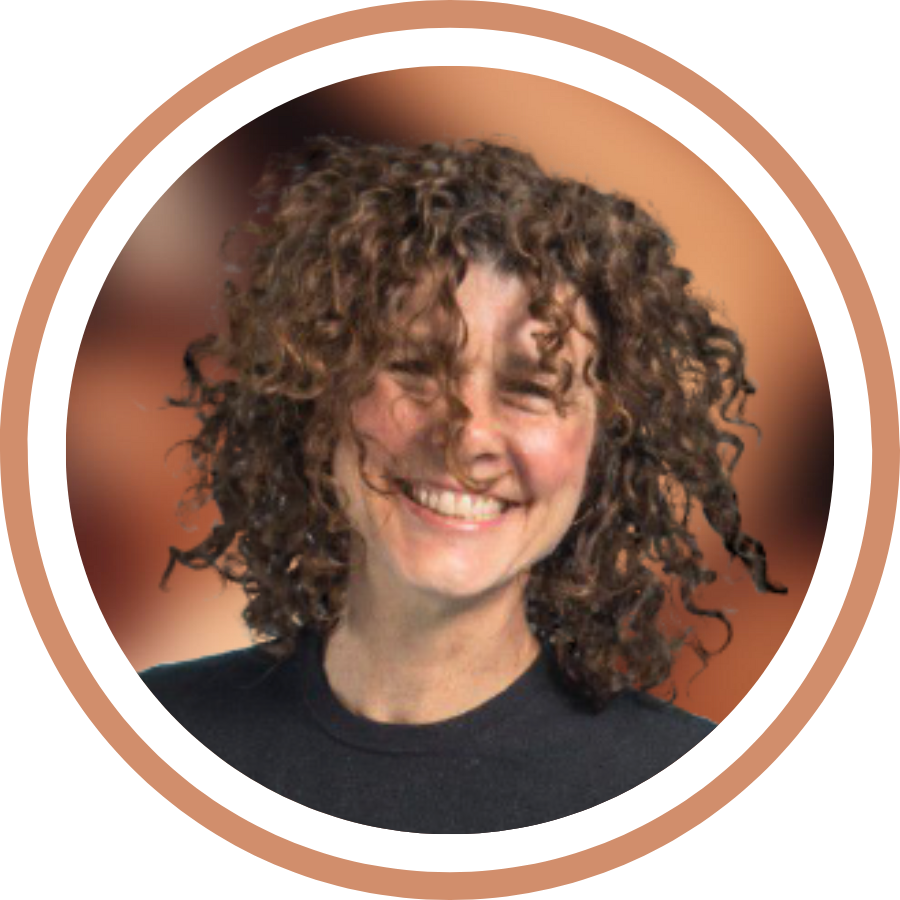 Gemma started her career in the food arts, with an ethos of forging ethically from farm to table. Gemma has a BA from Richmond American University London.
In 2010 she helped found a local food company focused on farming through the cultivation of dignity, trust, quality manufacturing, and distribution efficiency. Starting with sourcing clean, sustainable ingredients, there is magic in balancing all the components together at the right time.
Gemma's curiosity drives her quest to understand where things come from and how they blend to create an end product that deeply nurtures all.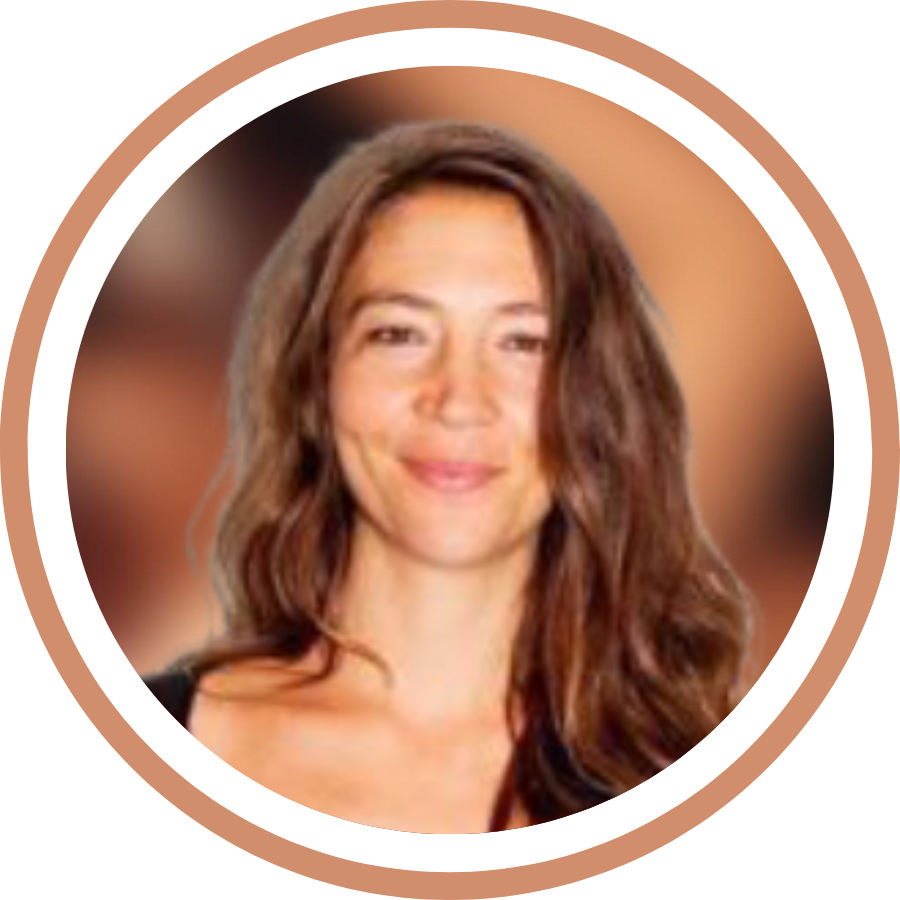 Kiana is a certified doula, somatic sex educator, and STREAM (Scar Tissue Remediation, Education and Management) practitioner.
Kiana is passionate about understanding the complexity and deeply linked experiences connecting women throughout the female lifespan. This passion ultimately led her to become a brand voice for Foria with a commitment to teaching people how to be more connected to their own sexual experiences.
Interested in working with this company?
Contact us for more information
Capital Advisory Services
We've built an exclusive marketplace of thousands of investors from across all industry sectors—a tool we leverage to help you fundraise and make genuine partnerships.