Ladies, are you overwhelmed and tired of struggling to secure funding for your growing cannabis business?  Do you feel like the odds are stacked against you as a woman in a male-dominated industry? Has your network let you down by not giving you useful advice or contacts?
It's time to shatter those obstacles and claim your place at the funding table.
The Panther Group and Women Employed in Cannabis have joined forces to bring you The Roadmap to Funding, the ultimate guide to securing funding for women entrepreneurs in the cannabis industry!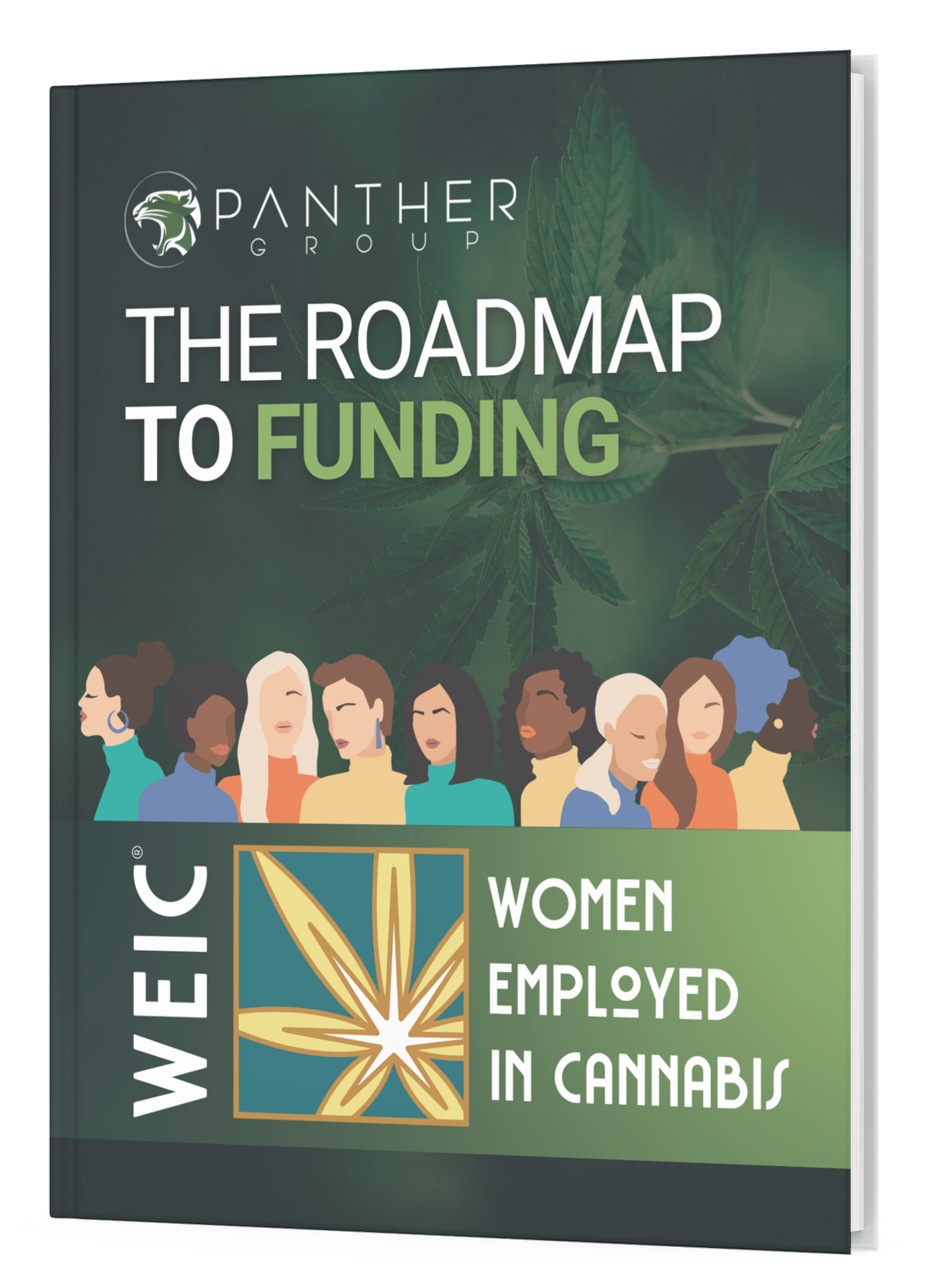 This free guide is packed with valuable information that will help you navigate the complex world of funding.  Whether you're just starting out or looking to grow your existing business, The Roadmap to Funding will provide you with the knowledge and confidence you need to embark on your funding journey.
We are well-versed in the funding process. Having managed over 30 million dollars in funds and deployed to 50+ companies, we understand how to prepare you for success with investors and lenders. We also understand that women entrepreneurs have been left to figure out these steps on their own. Our goal is to educate and support women in the process. 
From preparing the right documents to crafting a winning pitch and all the nuances in between, we know what investors are looking for and how to structure a deal that protects the interest of the entrepreneur and her company. We understand the unique challenges you face and together with WEiC, we designed this guide to address those challenges head-on.
In The Roadmap to Funding, you'll discover:
How to determine if your company and you are ready for the fundraising process.
The different options available for funding your business, including equity, debt and M&A.
How to prepare for success, including developing your documents, creating a compelling pitch, compiling your necessary financials.
What you need to consider before awarding equity or shares to employees, advisors or investors.
What investors are looking for and the most common mistakes entrepreneurs make when pitching.
Only 2.3% of funding went to women led startups in 2020 according to the Harvard Business Review.
According to data collected by First Round Capital, Female-founded companies it had funded performed 63% better than the all-male founding teams it had funded.
According to a BCG study, women-founded startups generated 78 cents, where as male-founded startups generated only 31 cents. 
The Kauffman Fellows Report also found that that women-led teams generate a 35% higher return on investment than all-male teams.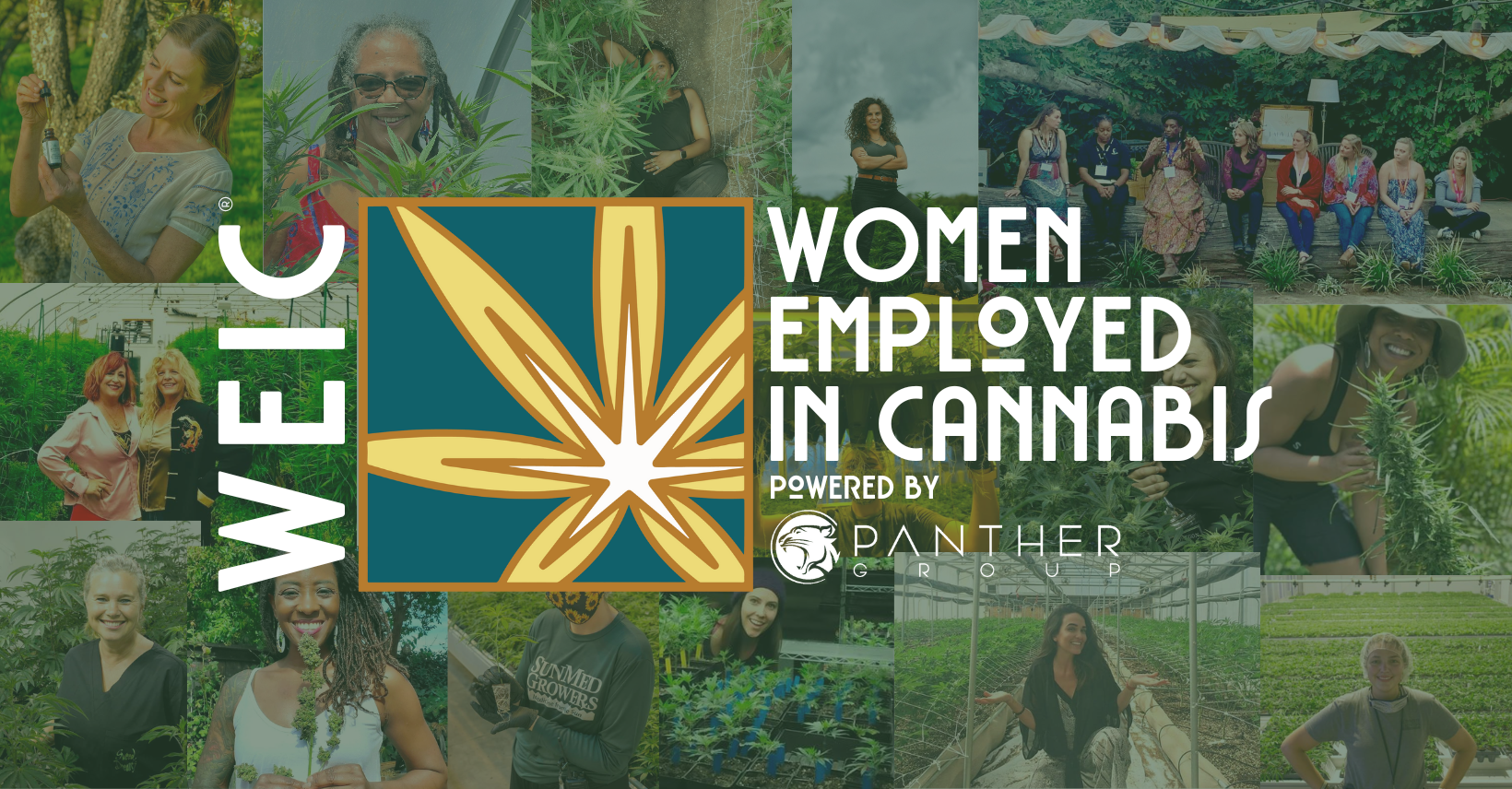 Women Employed in Cannabis hosts a Facebook Group tailored to the needs of women working in cannabis: Women Empowered in Cannabis. Joining our FREE group is a great first step to learning about the WEIC Community and the women that work in the cannabis industry. There you will be able to participate in conversations around funding and connect with other women entrepreneurs and workers in cannabis.
We invite women to share their stories, ask for help, and take part in meaningful conversations about topics that impact our careers and livelihood working, as women, in a regulated industry.