The ultimate guide to securing funding for entrepreneurs in the cannabis industry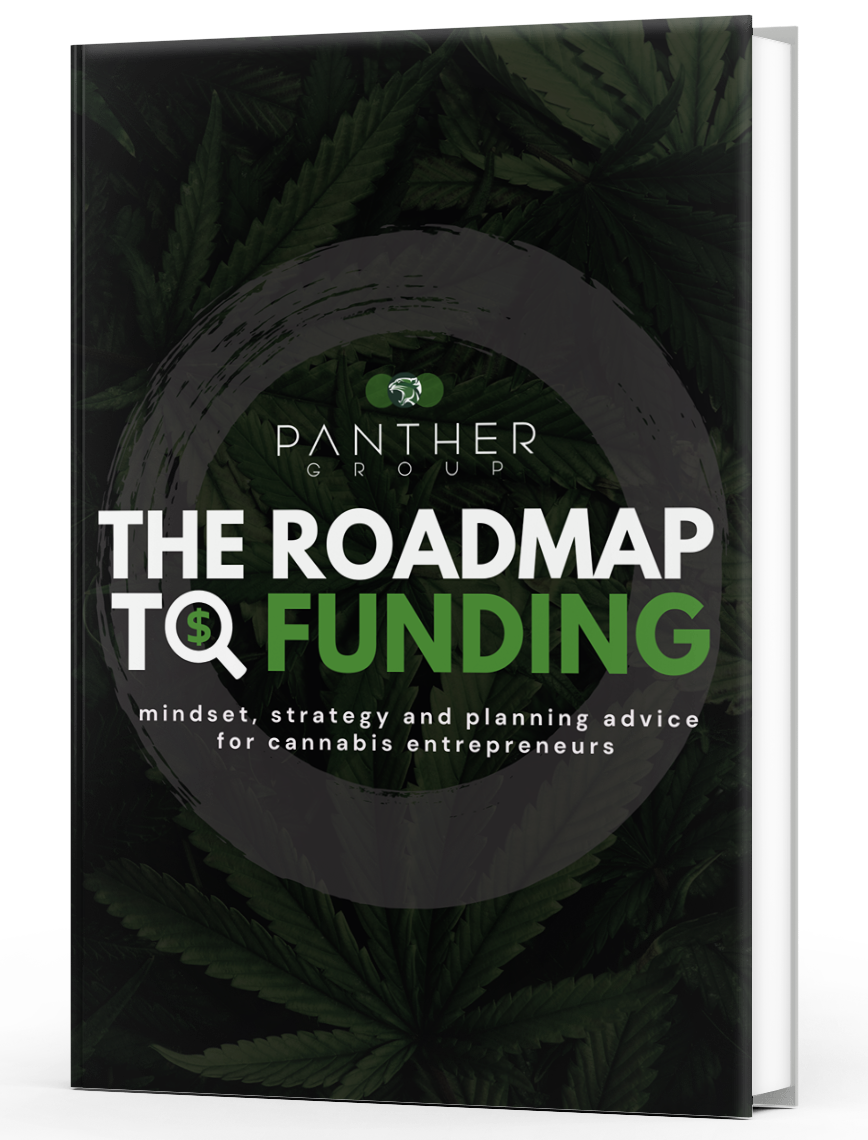 This free guide is packed with valuable information that will help you navigate the complex world of funding.  Whether you're just starting out or looking to grow your existing business, The Roadmap to Funding will provide you with the knowledge and confidence you need to embark on your funding journey.
We are well-versed in the funding process. Having managed over 30 million dollars in funds and deployed to 50+ companies, we understand how to prepare you for success with investors and lenders.
From preparing the right documents to crafting a winning pitch and all the nuances in between, we know what investors are looking for and how to structure a deal that protects the interest of the entrepreneur and the company. 
How to determine if your company and you are ready for the fundraising process.
The different options available for funding your business, including equity, debt and M&A.
How to prepare for success, including developing your documents, creating a compelling pitch, compiling your necessary financials.
What you need to consider before awarding equity or shares to employees, advisors or investors.
What investors are looking for and the most common mistakes entrepreneurs make when pitching.