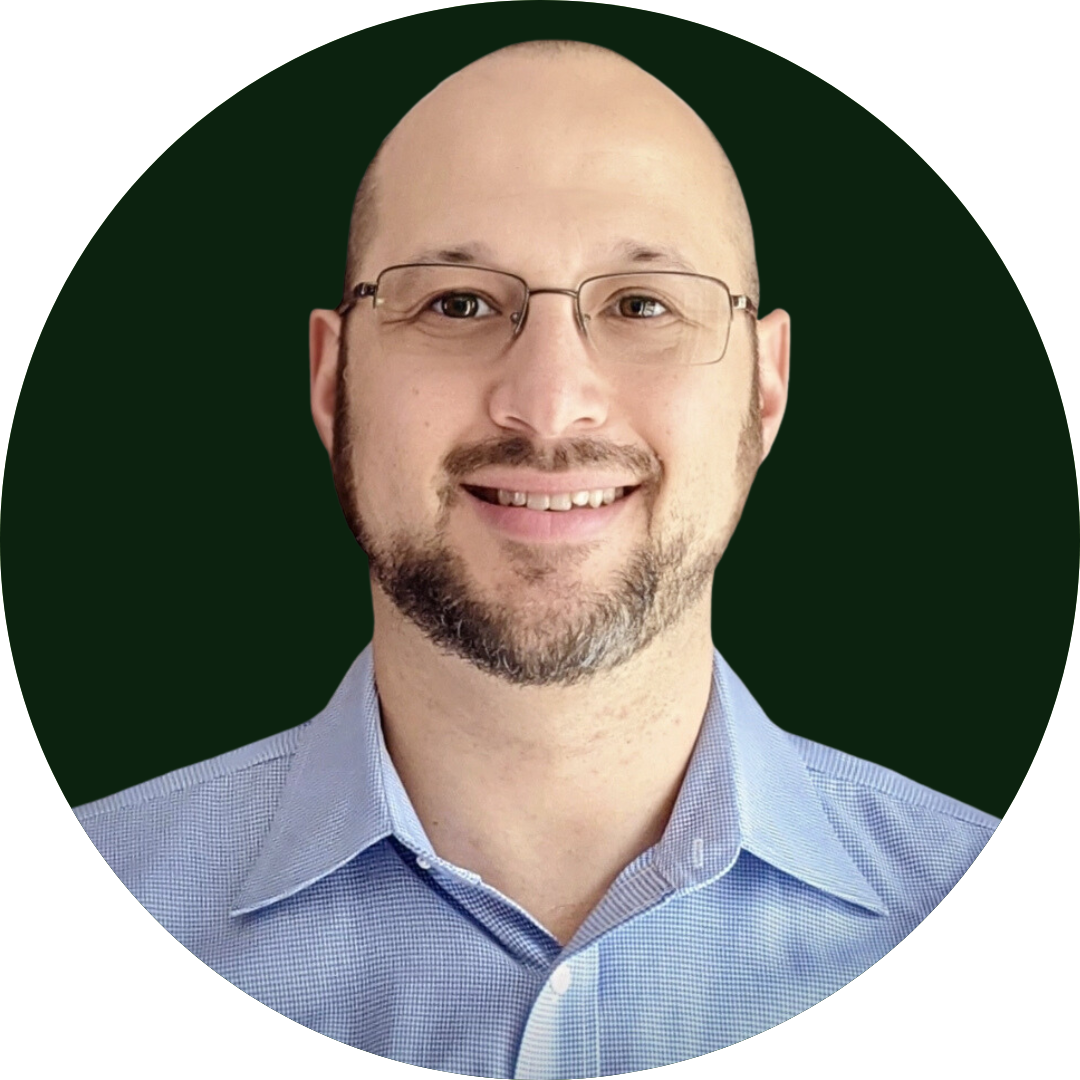 Jordan Tritt
CEO & CO-FOUNDER
BIO
Jordan is the CEO and Co-Founder of the Panther Group. Jordan serves as Principal and day-to-day manager of two cannabis venture funds and has been investing in the cannabis space since 2014, deploying $40 million across 50 companies.  Prior to entering the cannabis industry, Jordan also worked as the CFO, VP of Finance, and Controller for high-growth private companies and venture funds—raising over $30 million.
BIO
Scott is Co-Founder of the Panther Group. Since 2014, he has co-founded and exited multiple companies in the ad tech and cannabis distribution sectors—with 20+ years of experience working in politics, cannabis advocacy, healthcare, and digital advertising.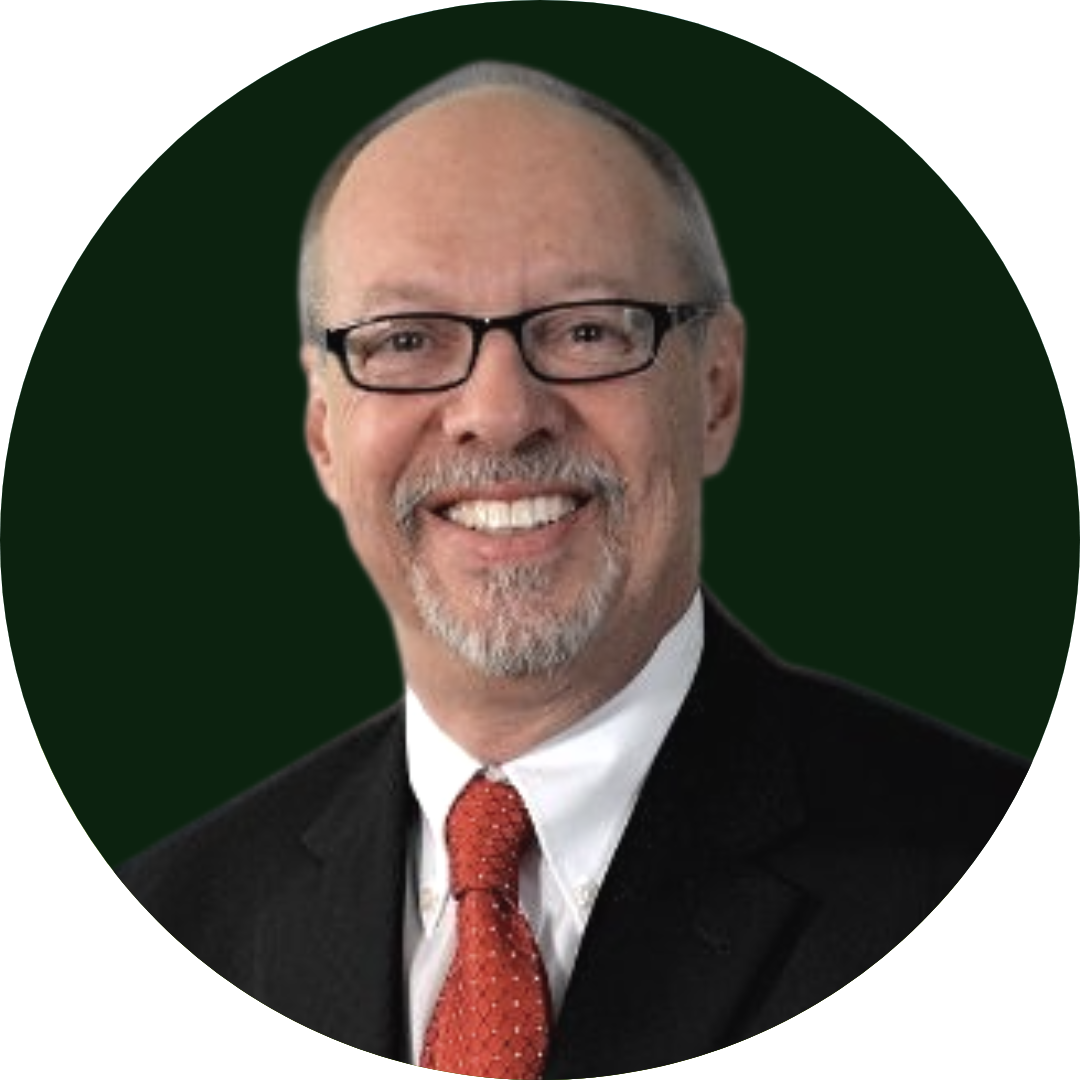 Ramie Tritt
STRATEGIC ADVISOR
BIO
Dr. Tritt is a Strategic Advisor for the Panther Group. Previously, he founded his own healthcare company—taking it public on NASDAQ, raising $40 million as Chairman and CEO. Dr. Tritt has also established two cannabis-focused venture funds and sits on multiple cannabis company boards.
OUR NETWORK IS OUR CURRENCY
 Join the Panther

Ecosystem
When you subscribe to join the Panther Ecosystem you'll receive access to the latest deals in our network, updates on cannabis industry news, webinars, and more educational resources for investors.