JOIN THESE NOTABLE COMPANIES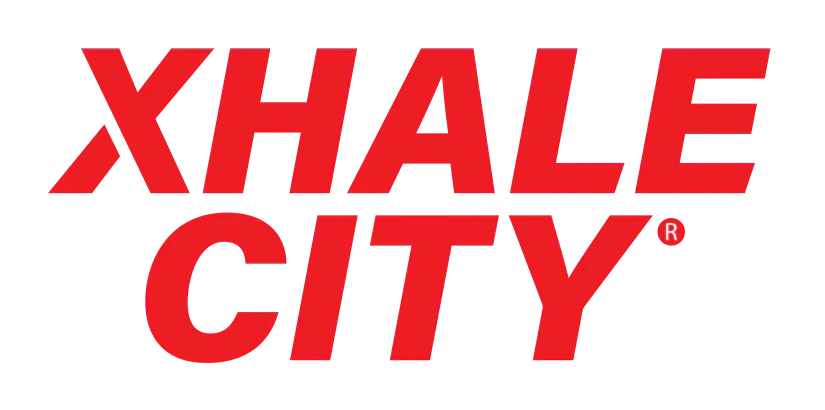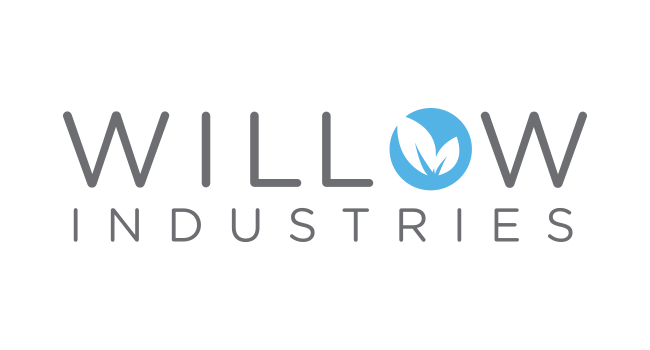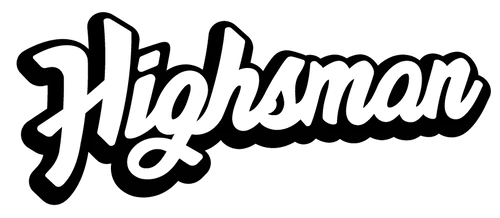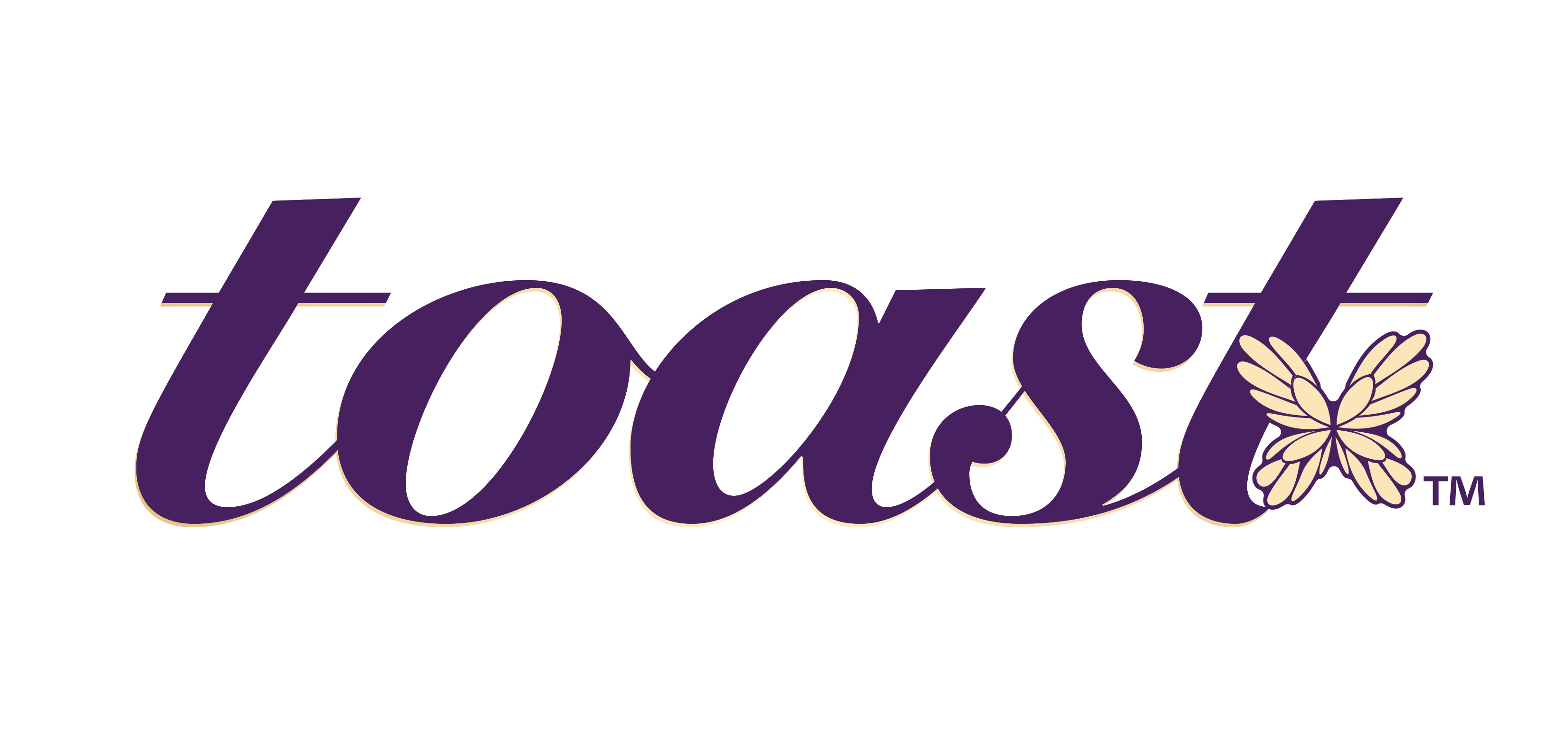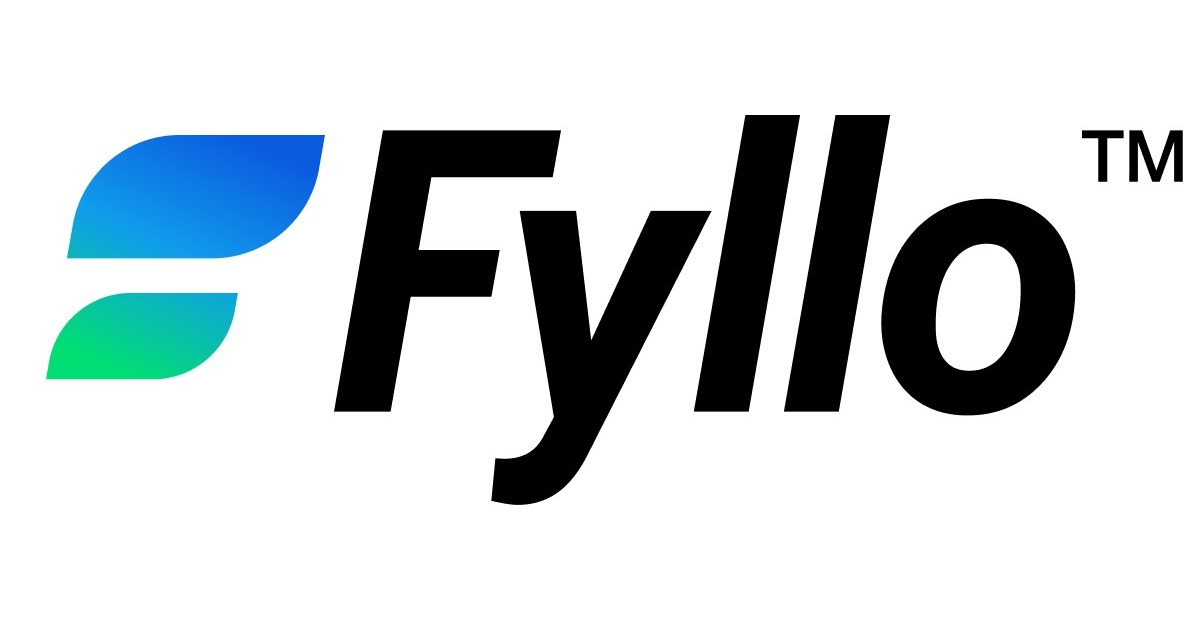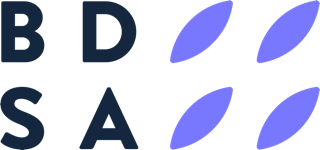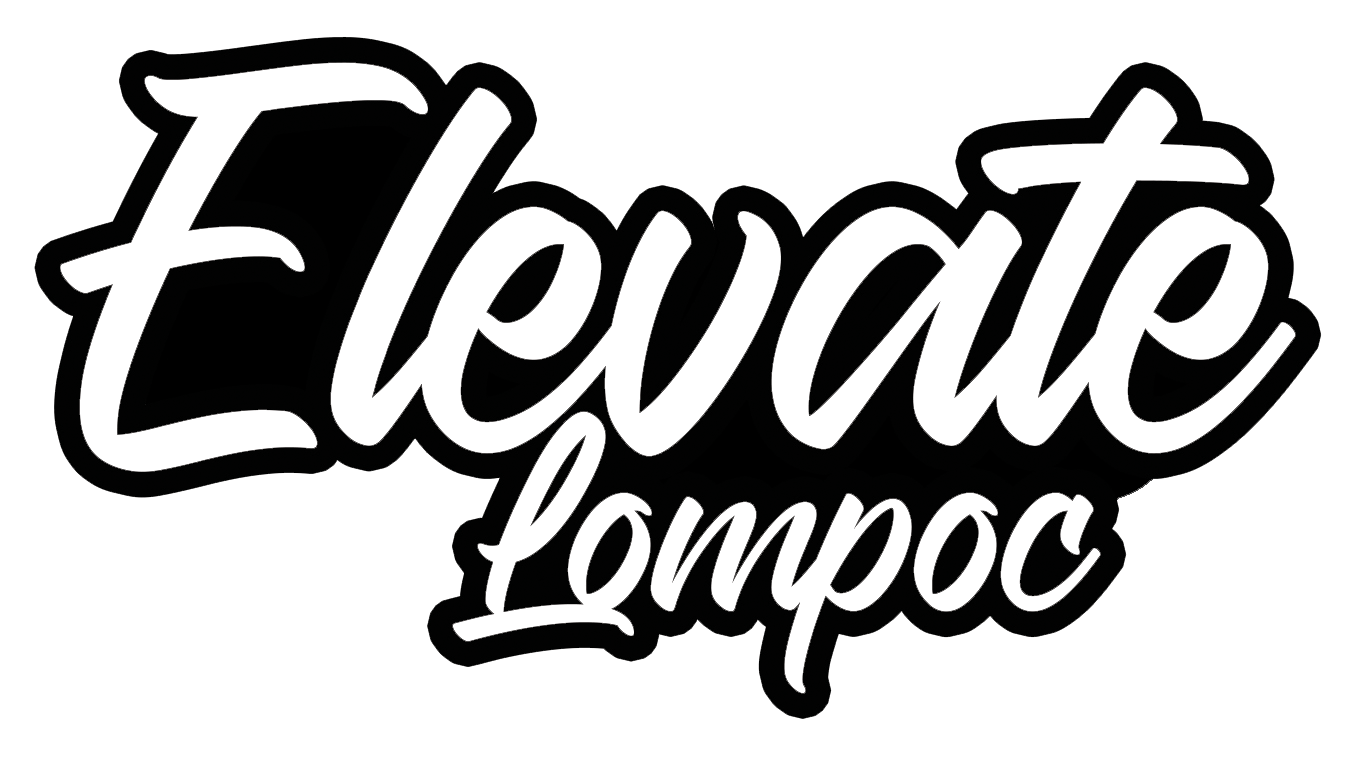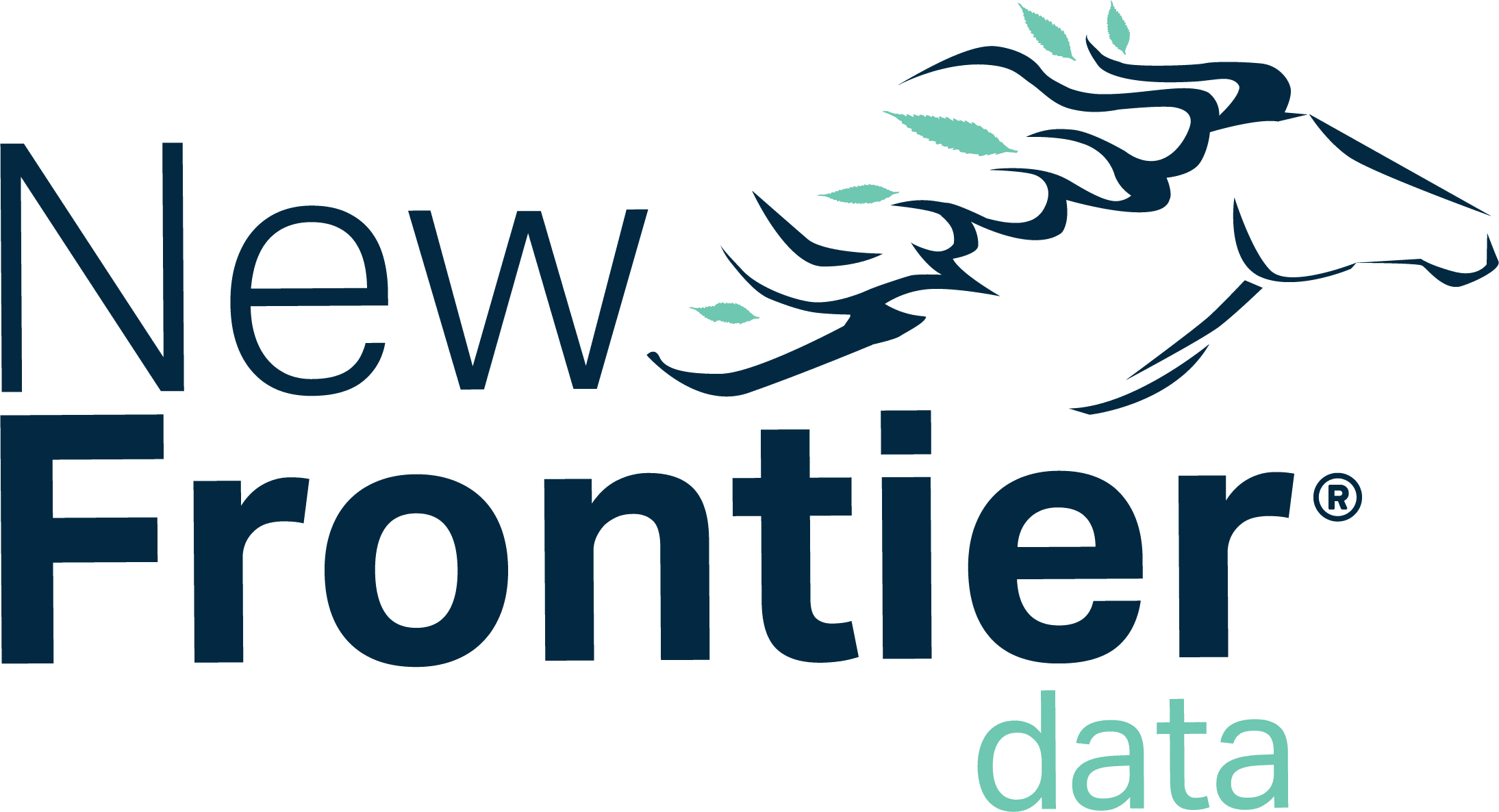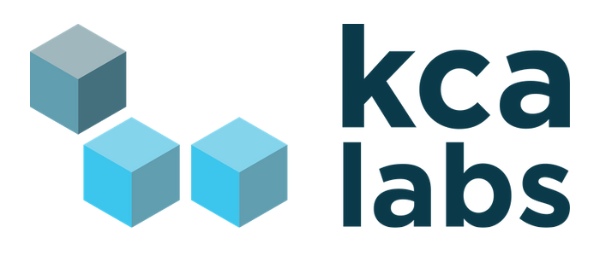 A marketplace for business connections with dozens of partner and portfolio companies focused on accelerating business performance along with the industry's largest database of cannabis industry professionals and investors.
INDUSTRY SECTORS WE'VE DEPLOYED CAPITAL
NEW INVESTMENTS SINCE 2014
PROFESSIONALS AND INVESTORS IN OUR MARKETPLACE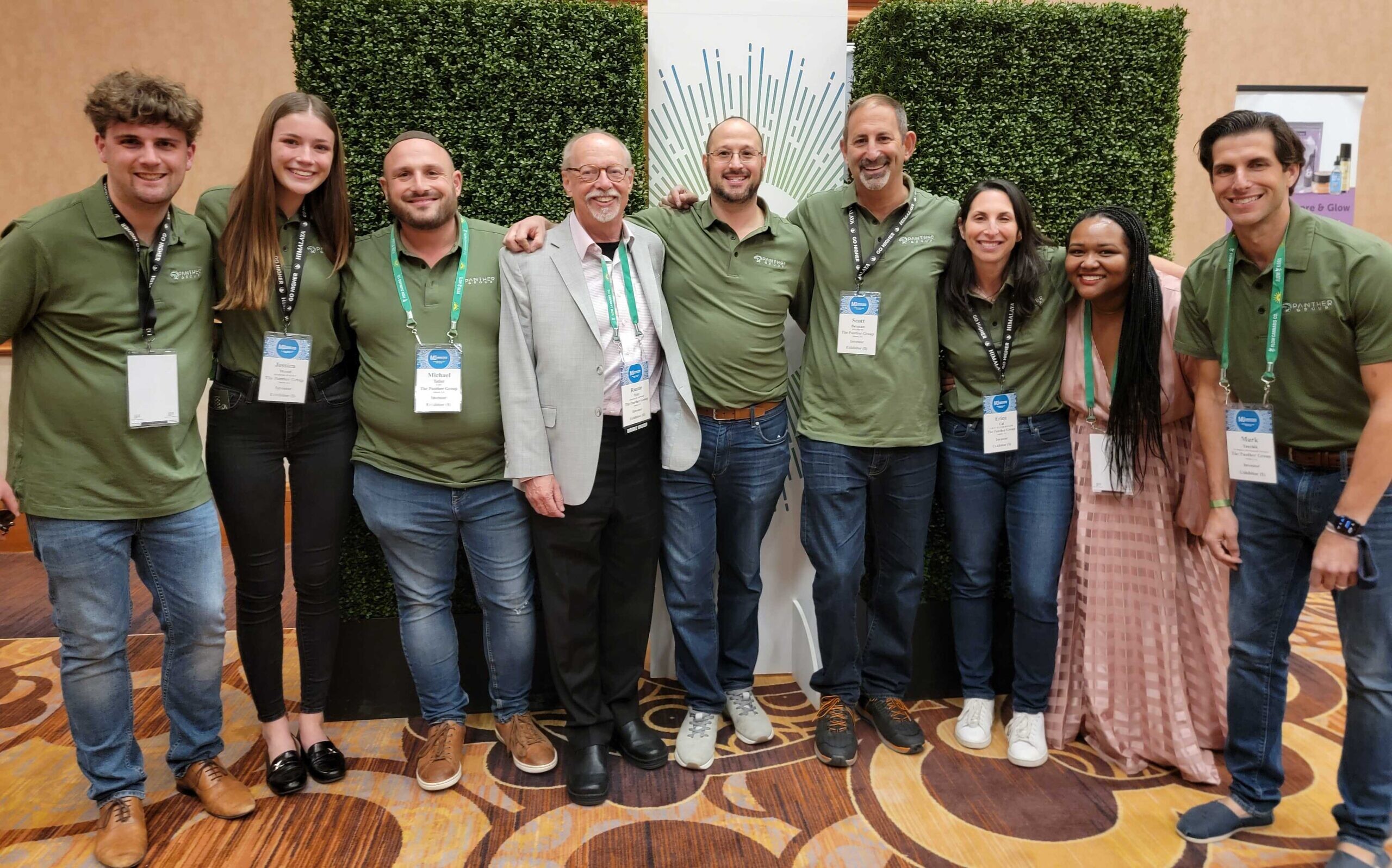 Consists of decades of collective experience in Data & Data Management, Strategic Marketing & Digital Performance Marketing Services, and Capital & Investor Markets.
OUR NETWORK IS OUR CURRENCY
 Join the Panther

Ecosystem
When you subscribe to join the Panther Ecosystem you'll receive access to the latest deals in our network, updates on cannabis industry news, webinars, and more educational resources for investors.