OUR NETWORK IS OUR CURRENCY, OUR PORTFOLIO IS OUR CREDIBILITY
We've built an exclusive marketplace of thousands of investors from across all industry sectors—a tool we leverage to help you fundraise and make genuine partnerships.
We understand that every business is different, and we work closely with you to ensure that our services are tailored to your needs.
DEVELOP
a fundraising strategy that is aligned with your business goals.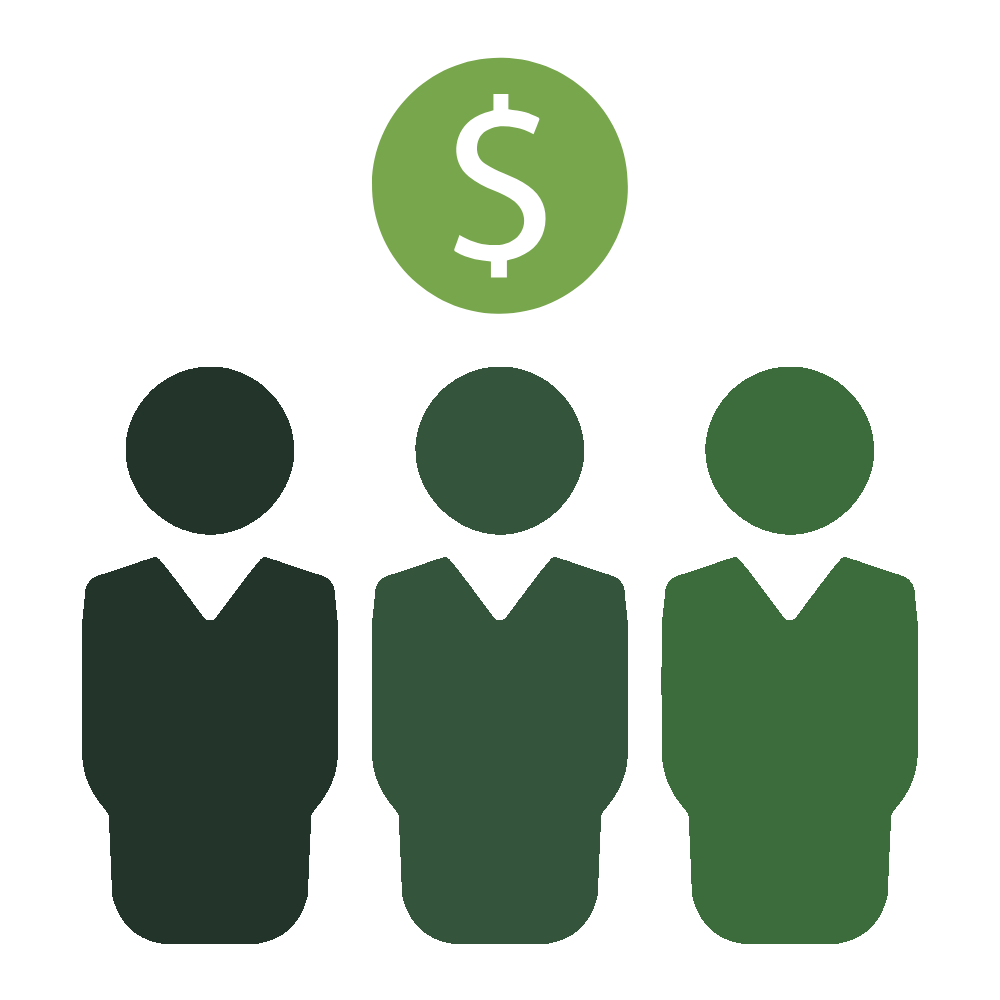 IDENTIFY
potential investors and creating a targeted outreach plan.
PREPARE
and refine your executive summary, pitch deck, and financial projections.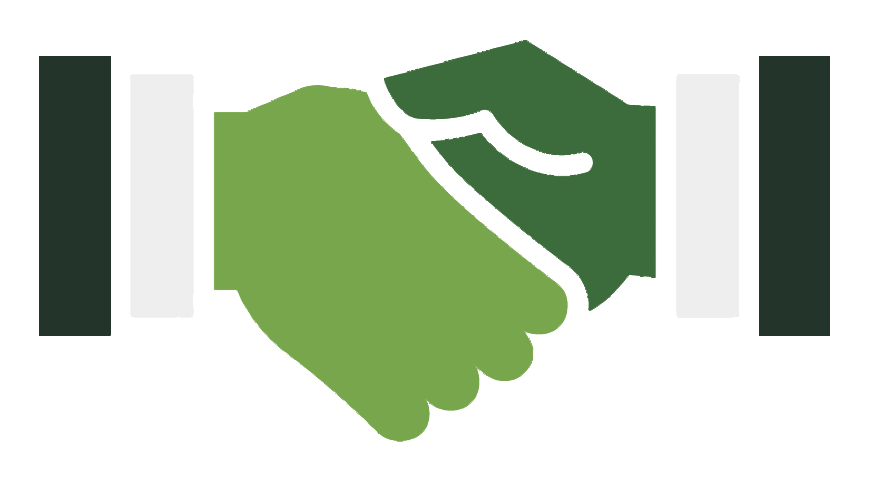 negotiate
deal terms and closing the fundraising round.
how long does a capital raise last?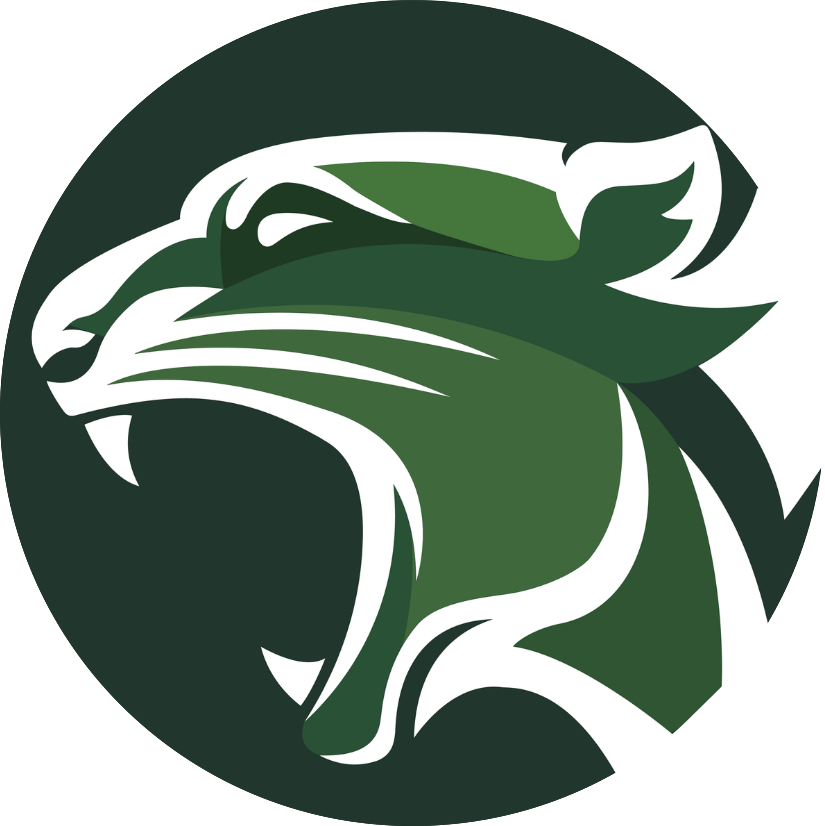 DEBT (SECURED & UNSECURED)
SELF DIRECTED IRAs & 401K
HIGH NET WORTH INDIVIDUALS
Frequently Asked Questions
What is needed from the company raising capital?

Does Panther involve a Broker Dealer with the Capital Raise?
Yes, our affiliated Broker Dealer is Entoro Capital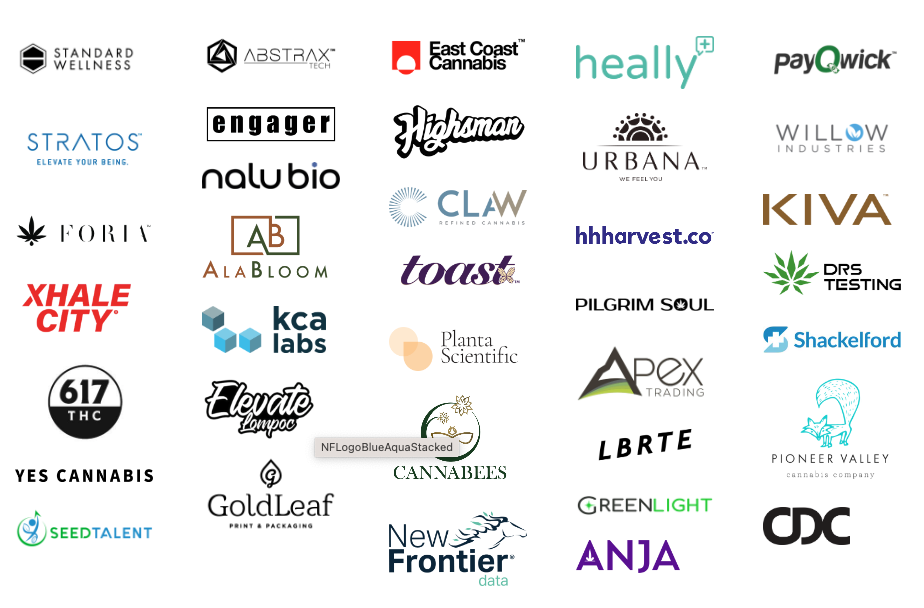 OUR NETWORK IS OUR CURRENCY
 Join the Panther

Ecosystem
When you subscribe to join the Panther Ecosystem you'll receive access to the latest deals in our network, updates on cannabis industry news, webinars, and more educational resources for investors.