INVESTORS. ADVISORS. CONNECTORS.
The Panther Group (TPG) is a cannabis merchant bank and advisory firm led by experienced entrepreneurs and investors with successful exits in technology, healthcare, software, data and ad-tech.  We have established a robust and diligent process to identify and evaluate promising cannabis ventures.
Our team of industry experts conducts thorough due diligence on each opportunity, ensuring that we present only the most viable and lucrative investment options to our esteemed partners.
Your marketplace for access to vetted cannabis deals + industry connections.
We understand that as an investor, you seek opportunities that not only offer substantial growth potential but also meet your specific investment criteria. That's why we take great care to curate a diverse portfolio of cannabis deals across various segments, including cultivation, processing, distribution, retail, and ancillary services. This breadth of options allows us to cater to a wide range of investment strategies and risk appetites.
A breakdown of the categories of companies and individuals within the Panther Ecosystem.
By partnering with us, you gain exclusive access to our extensive ecosystem of established entrepreneurs, seasoned executives, and industry thought leaders. These invaluable connections enable us to identify emerging trends and tap into cutting-edge innovations within the cannabis sector. Moreover, our strong relationships with industry insiders often grant us early access to high-potential deals, providing our investors with a competitive advantage.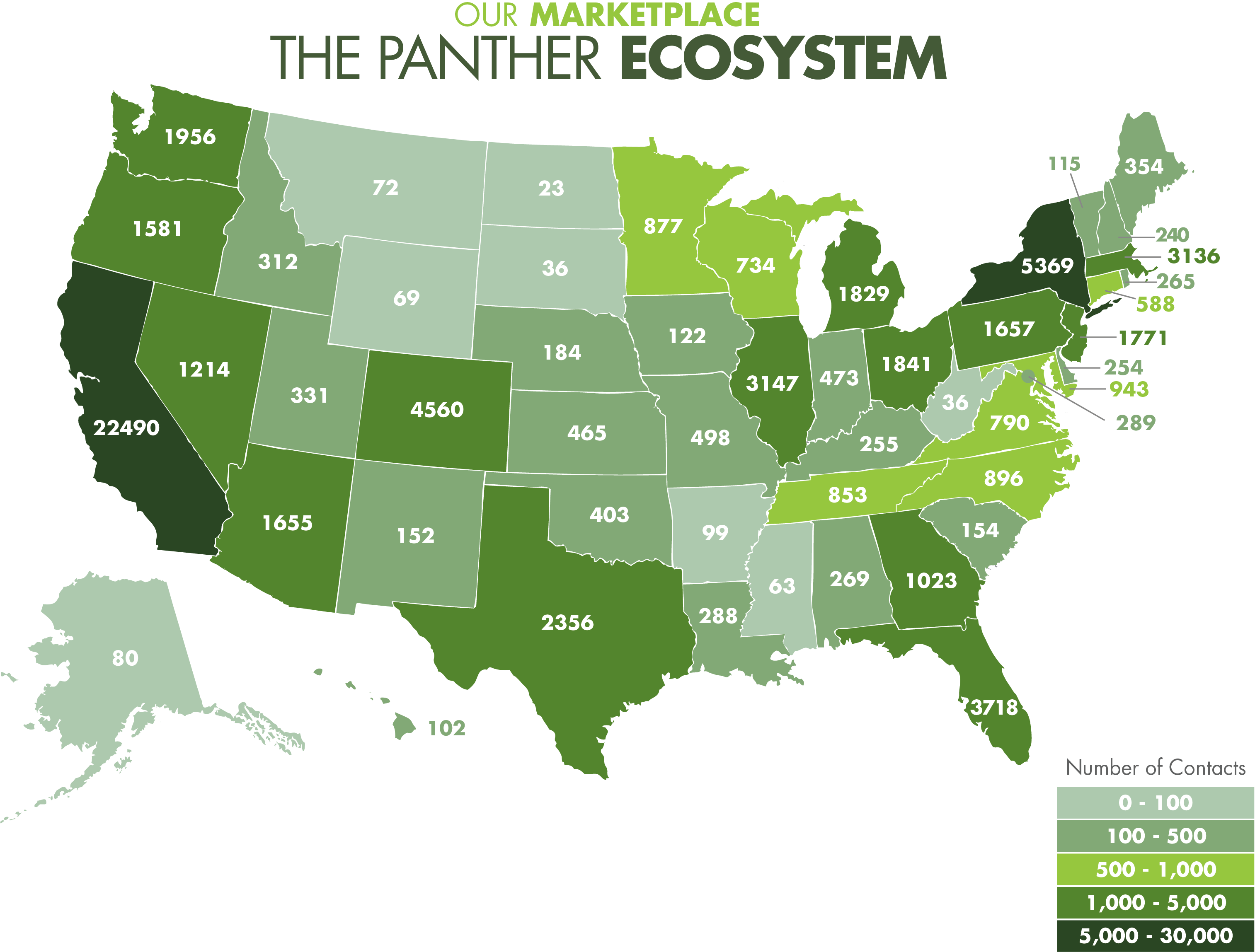 This map contains the number of quality cannabis industry contacts we have from each state across America in our database.
INDUSTRY SECTORS WE'VE DEPLOYED CAPITAL
NEW INVESTMENTS SINCE 2014
PROFESSIONALS AND INVESTORS IN OUR MARKETPLACE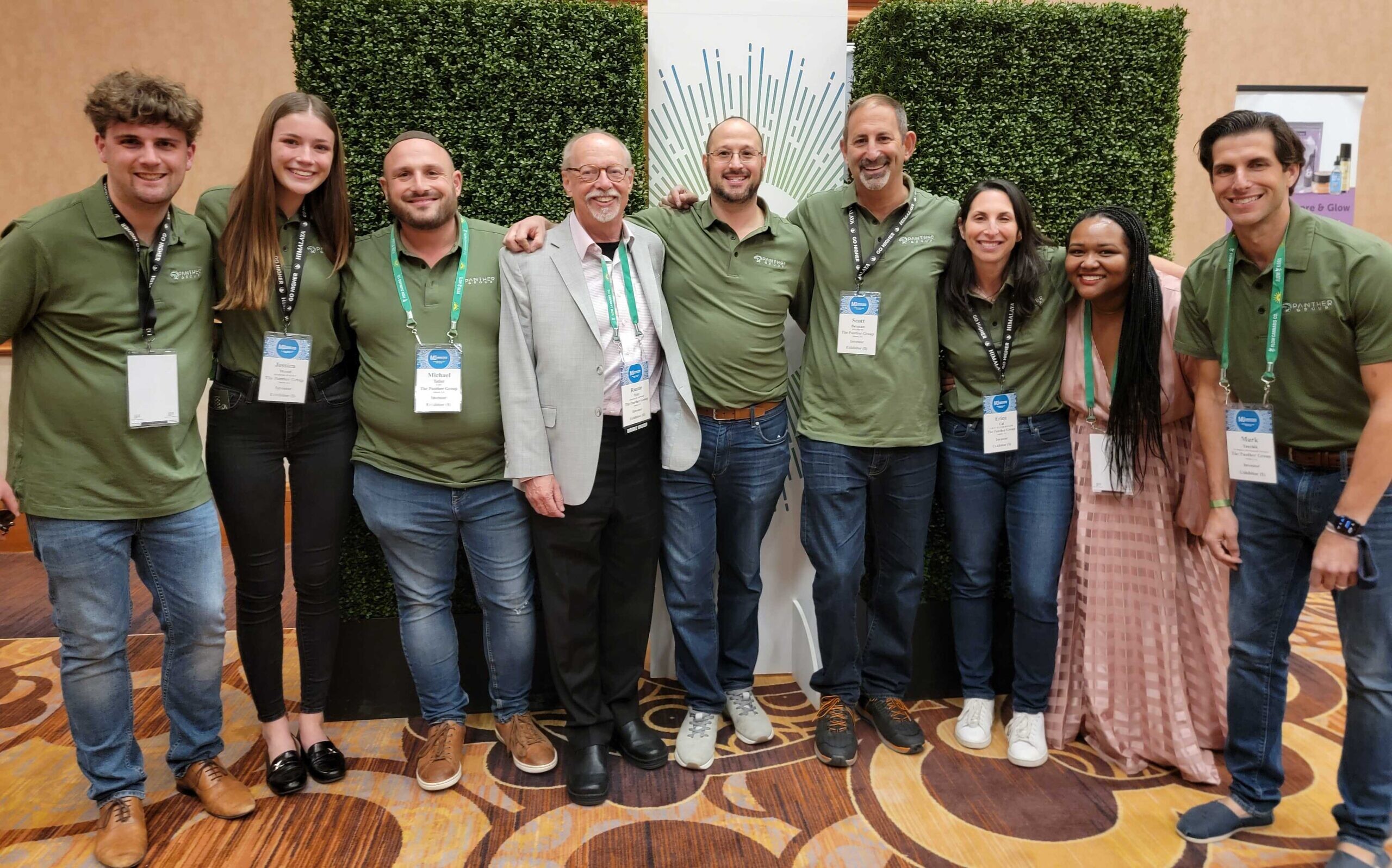 We leverage our vast network to be a force multiplier — providing investors with access to highly-vetted deals, and growth stage cannabis companies with capital and business advisory.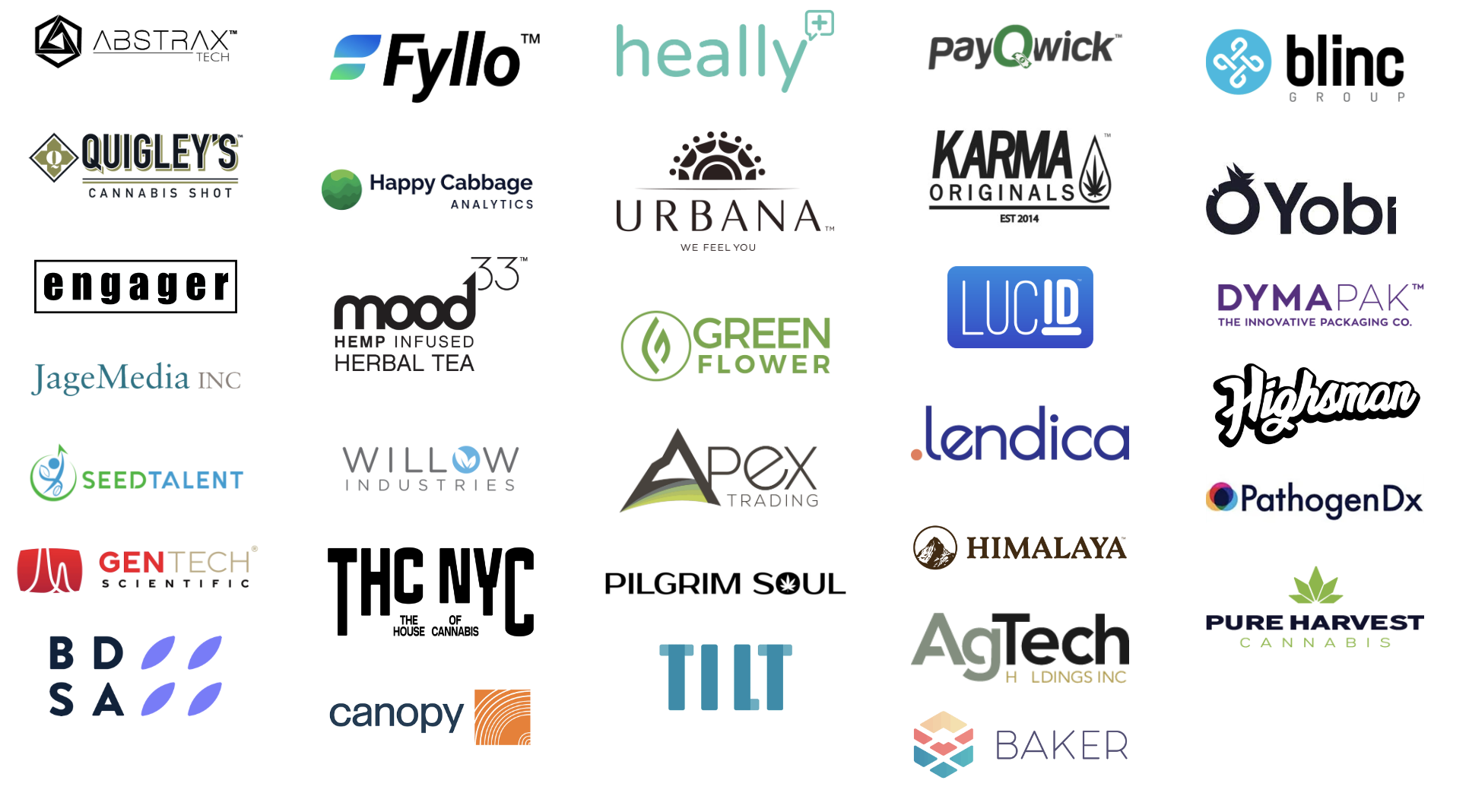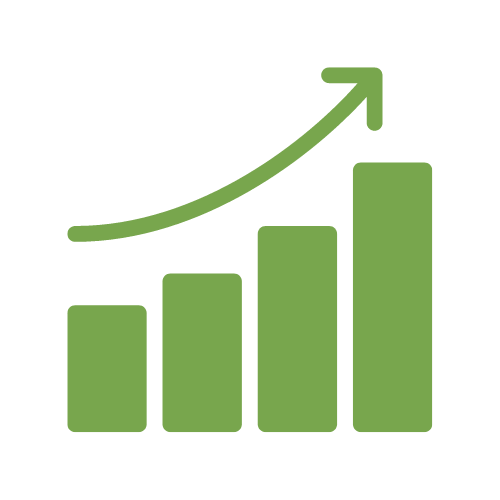 PANTHER MICROFUND
DIVERSE FUND OF HIGH-GROWTH COMPANIES
• Will invest in diverse group of ~15 leading, high growth cannabis companies, focus on Series Seed through Series B rounds
• Ancillary and Plant-touching companies located in limited license markets and/or proven operators expanding into emerging markets
Target IRR: 35%
Avg. Holding Period: 4 – 7 Years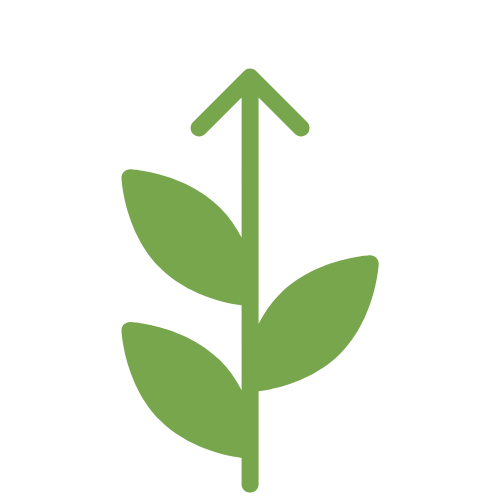 DIRECT EQUITY INVESTMENTS
DIRECT INVESTMENTS IN HIGH-GROWTH COMPANIES
• Invest directly into companies or as part of special purpose vehicles (SPVs)
• Direct investments and/or SPVs are available alongside ~ 50% of fund investments
Target IRR: 35%
Avg. Holding Period: 4 – 7 Years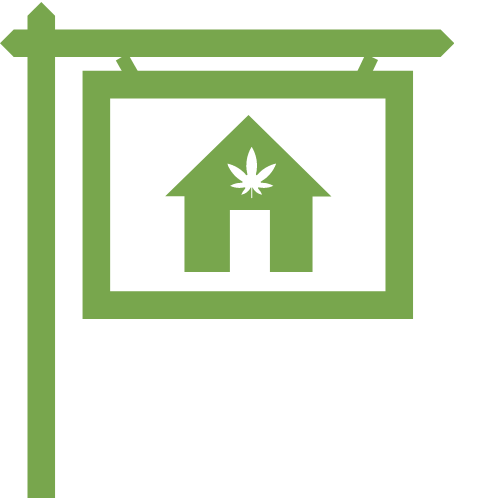 SECURED DEBT & REAL ESTATE
INVEST IN DIRECT REAL ESTATE TRANSACTIONS OR REITS
The Panther Group has a variety of ways for our clients to invest in Cannabis Real Estate:
Direct Real Estate Acquisition
Sale Leaseback
Target IRR: 15% – 20%
Avg. Holding Period: 2 – 4 Years
Frequently Asked Questions
Investment Focus: What types of opportunities are available to investors?
There are opportunities in 25+ sectors including: retail, cultivation tech, software and many more.
Investor Profile: What types of investors do you cater to?
Accredited Investors

High Net Worth Individuals

Family Offices

Cannabis venture capital groups

Hedge funds
Capital Advisory: How many deals has the Panther investment team been involved in?
We have participated in 40 direct investments into cannabis companies across two venture funds.
Capital Advisory: How many deals has the Panther Group evaluated?
The investment committee at Panther has evaluated over 2000 investment opportunities since 2014.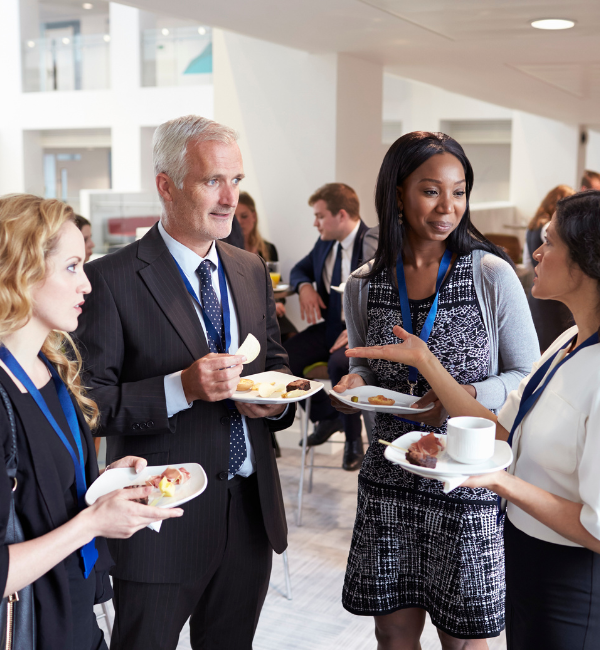 EXCLUSIVE DEALS & NETWORKING EVENTS
OUR NETWORK IS OUR CURRENCY
 Join the Panther

Ecosystem
When you subscribe to join the Panther Ecosystem you'll receive access to the latest deals in our network, updates on cannabis industry news, webinars, and more educational resources for investors.