Focused on bringing their differentiated products to the high-class consumer.
LBRTE, a Sigma Future Holdings Company, is a pre revenue cannabis and lifestyle brand dedicated to bringing to market products that cater to affluent high class users that are not represented by the cannabis brands in the market today.
Products:
• Flower, pre-roll, hash, and rosin products with a focus on high quality and connoisseur grade executions.
• Lifestyle products such as joint cases, smoker kits, apparel & other accessories.
Experienced Management Team with Success in Large Enterprises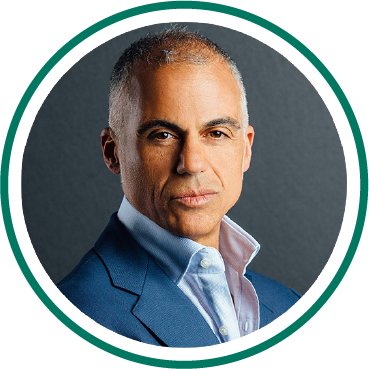 Mark brings over 30 years of experience as a Senior Executive in the automotive industry, serving as President and CEO, Genesis NA; President, Audi of America; and President, Bentley Motors Americas.
In every case, Mark was able to grow the brands and over-deliver on results. With this track record of growing brands and delivering profitable performance in difficult markets, Mark is poised to change the competitive landscape in the cannabis market.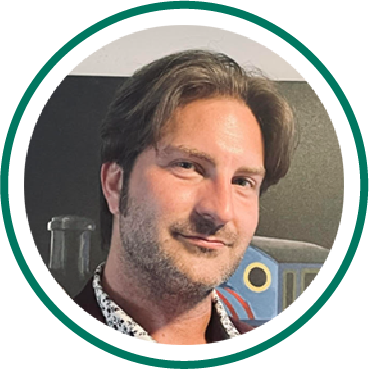 Dustin holds a BS in Aerospace Engineering from Georgia Tech and an MBA from Indiana University.
He held a range of positions in functions including ,product engineering, process improvement/development, and product line management for Honda America, Cummins Inc and Genesis North America.
Interested in working with this company?
Contact us for more information
Capital Advisory Services
We've built an exclusive marketplace of thousands of investors from across all industry sectors—a tool we leverage to help you fundraise and make genuine partnerships.