DRIVING DEAL VALUE AT EVERY PHASE
As investors in the cannabis industry since 2014, with exposure to more than 25 sub–sectors of the space, we have the knowledge and experience to ensure that your deal is handled through the eyes of an investor. We pride ourselves on our Ecosystem and on the value we provide our clients. We help navigate the chaos and complexity of the dynamic deal environment, every step of the way.
Panther Group provides a combination of creativity, capability and execution to help you maximize value, mitigate risk, and avoid potential pitfalls on the way to achieving your ultimate goal. 
RESTRUCTURING & TURNAROUND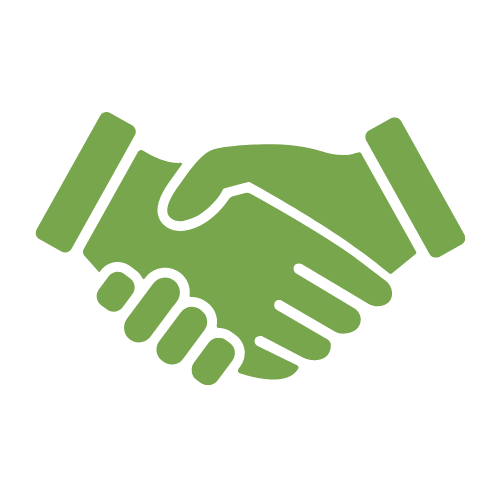 JOINT VENTURES & STRATEGIC ALLIANCES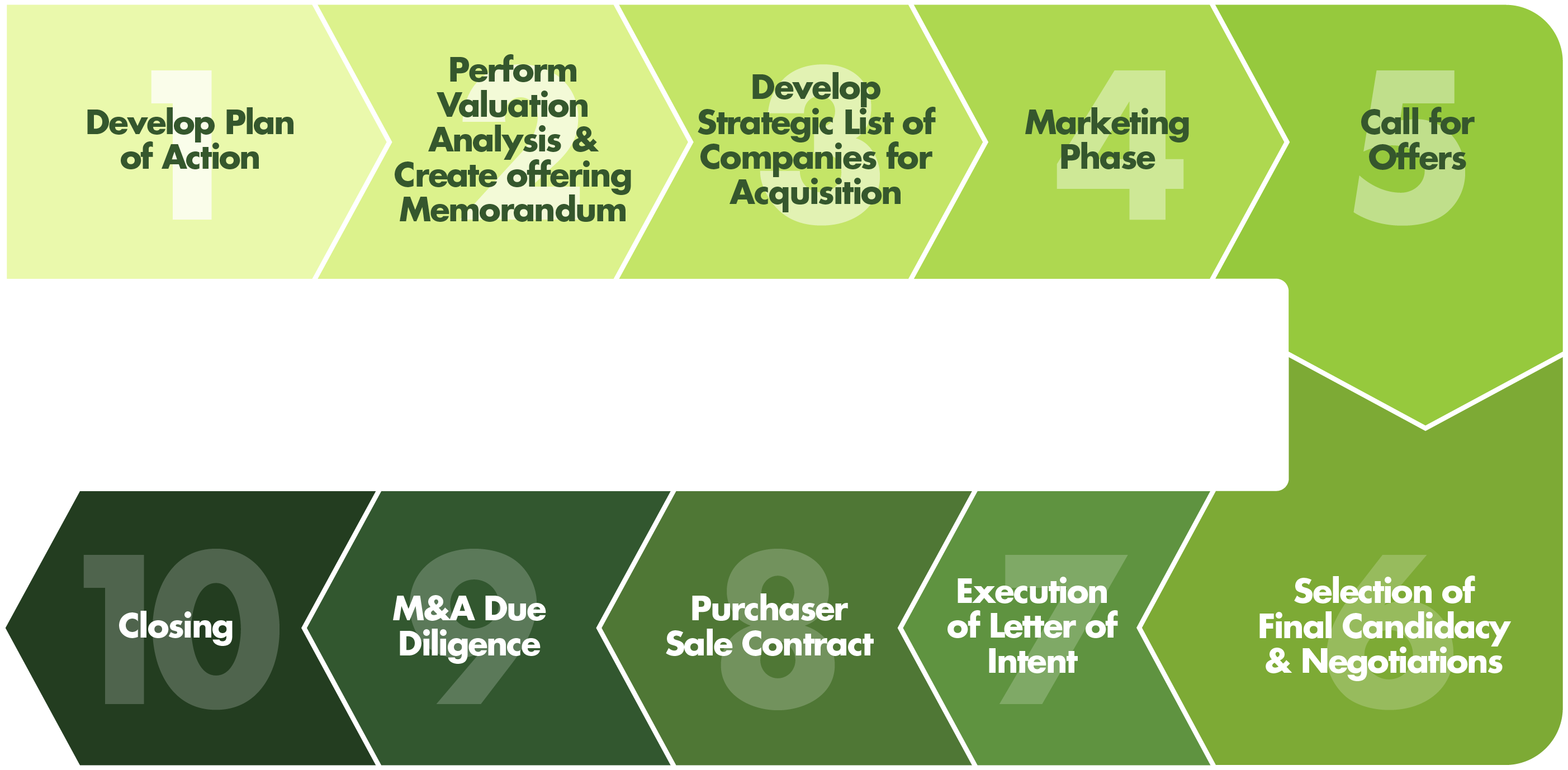 Today, the vast majority of our portfolio companies are still growing and thriving because of the strategic hands-on approach we use to provide companies and investors with the right kind of support and quality personal connections they need to navigate the nascent but emerging cannabis space.