Toast aims to build one of the first national cannabis pre-roll brands.
Toast is building one of the leading, affordable luxury brands to define the post prohibition era. Pre-rolls are the fastest growing category in cannabis with a 30%+ projected CAGR, but keeping store shelves stocked with a selection of quality pre-rolls is a major problem. Toast's innovative product portfolio and trusted supply chain provides consumers, retailers and mfg. partners a turnkey solution to participate in the bourgeoning high-margin pre-roll category.
Toast launched with the joint reimagined. Our flagship pre-rolls are called a Slice of Toast. They offer a range of experiences that span the full spectrum of the plant – from uniquely formulated, micro-dosed (low potency) products designed for the canna-curious to higher potency expertly crafted, small batch products for the discerning cannaseur. All products are tobacco free and are made from the highest quality cannabis.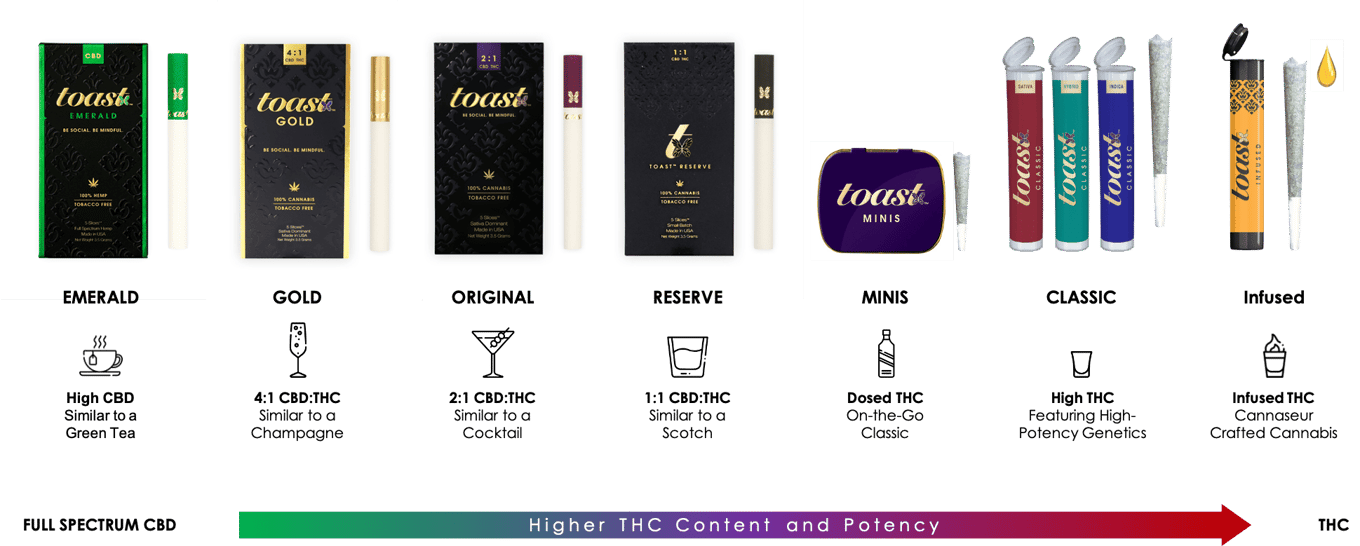 Talented diverse team with proven operating and brand building abilities in CPG and Cannabis High performing team with 50+ years of brand-building experience, successful exits and the grit required to win.
Chris Burggraeve
Co-Founder and Executive Chairman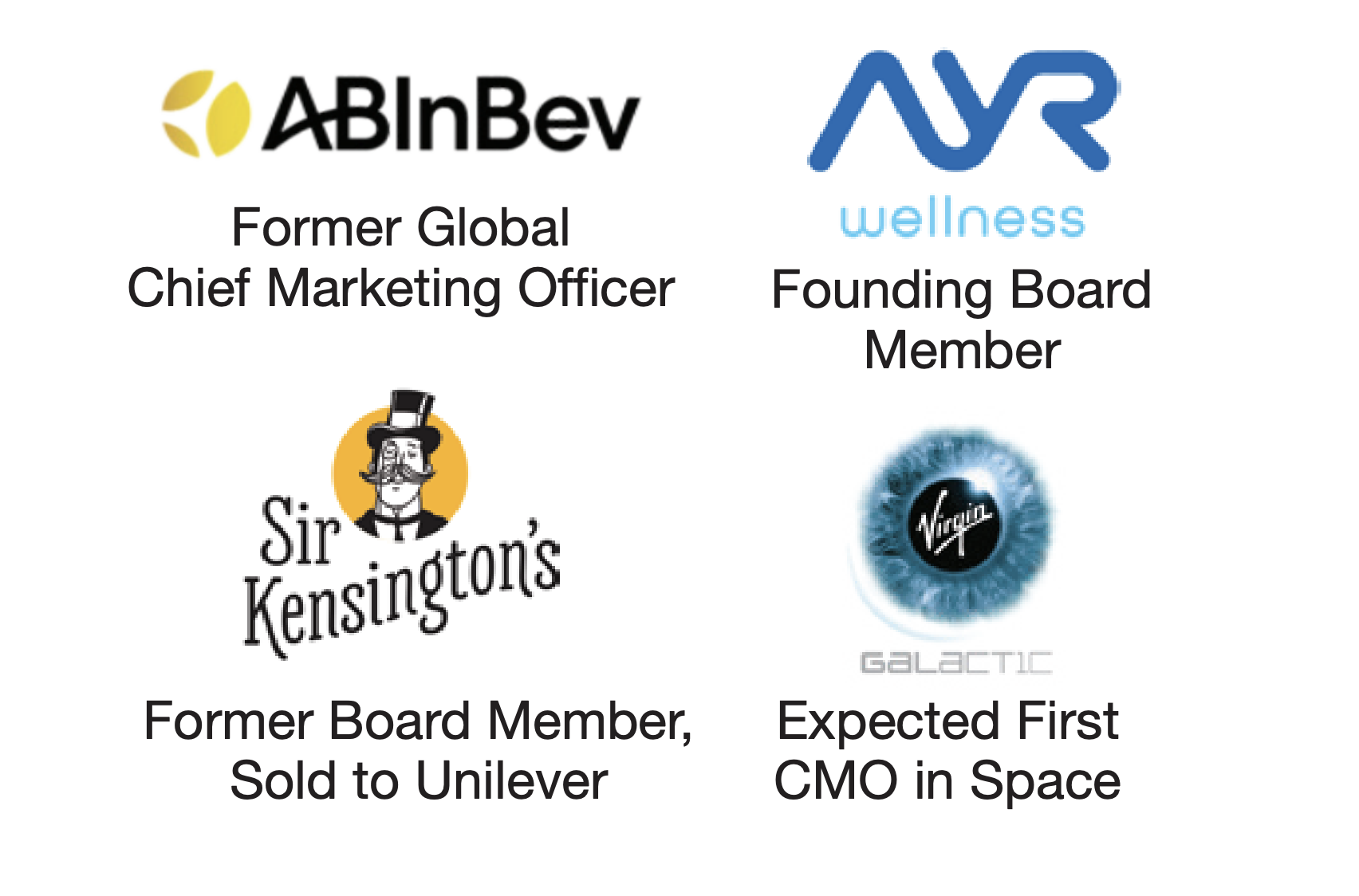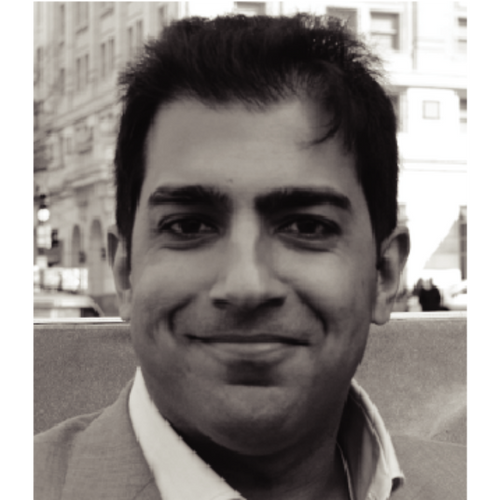 Punit Seth
Co-Founder, CEO, Board Member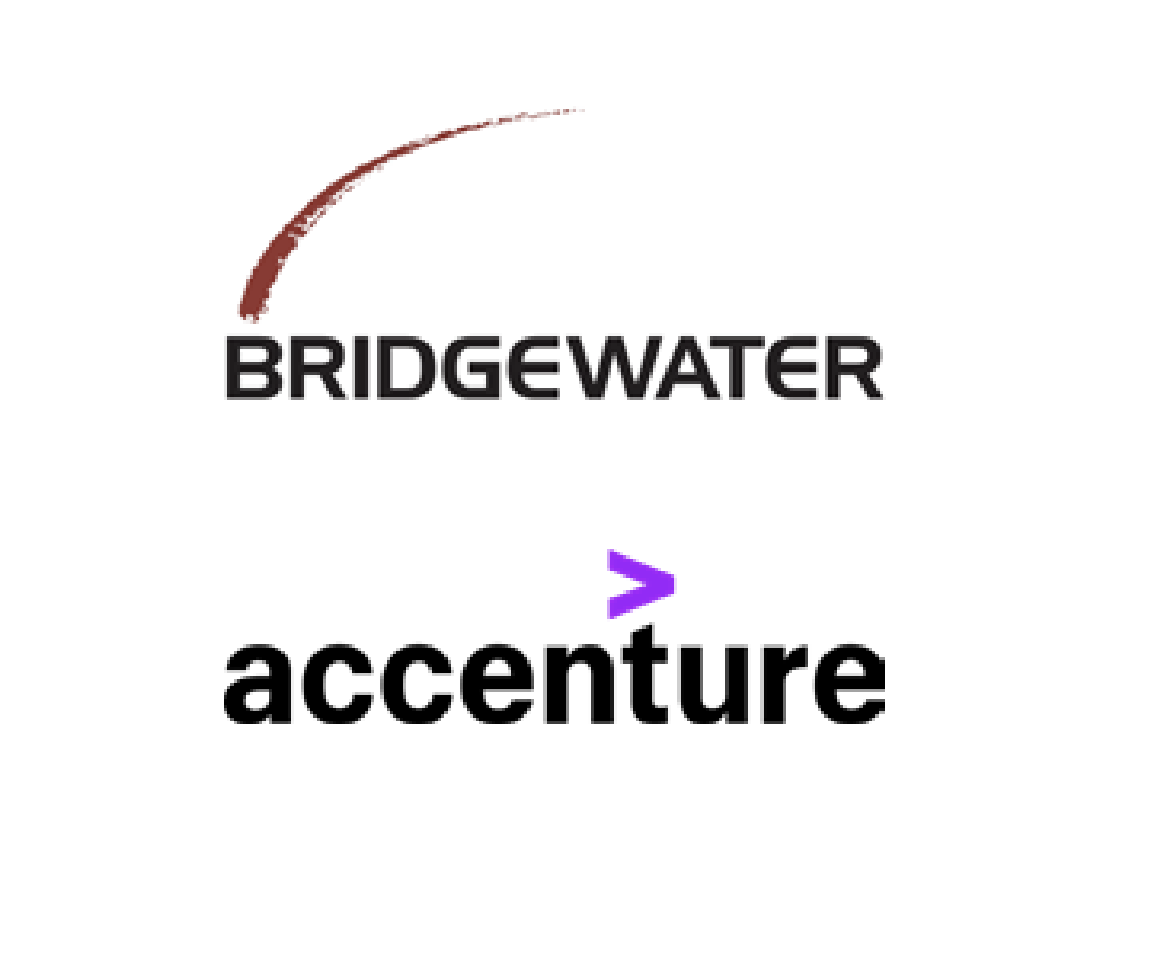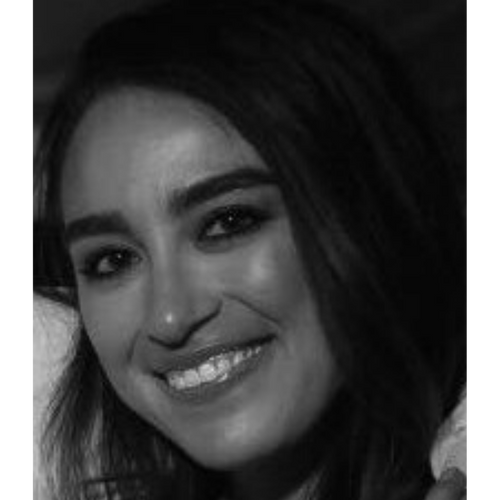 Shovahn Rincón
Co-Founder, COO, Board Member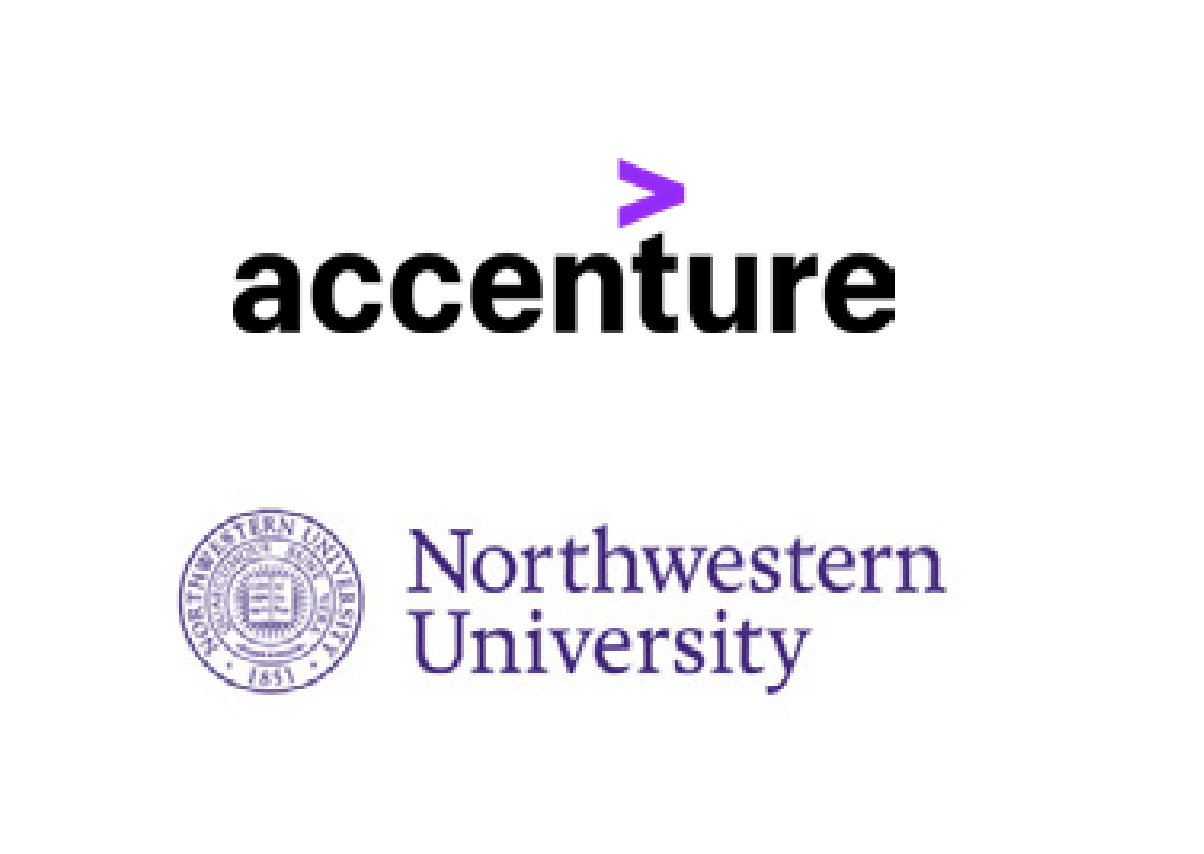 Interested in working with this company?
Contact us for more information
Capital Advisory Services
We've built an exclusive marketplace of thousands of investors from across all industry sectors—a tool we leverage to help you fundraise and make genuine partnerships.