Stability in a Dynamic Market
Cannabis real estate investments present a compelling opportunity to capitalize on the industry's growth while mitigating risk.
BENEFITS OF INVESTING IN REAL ESTATE IN CANNABIS 
Growing Market
The expanding cannabis industry offers long-term growth potential, increasing demand for properties tailored to cannabis operations.
Regulatory Stability
Increasing legalization and clearer regulations reduce uncertainty and mitigate risks associated with emerging industries.
Essential Industry
Cannabis is often deemed essential, providing stability and consistent demand even during economic downturns.
Long-Term Lease Agreements
Cannabis businesses tend to sign long-term leases, providing predictable rental income for investors.
Limited Competition
Compared to traditional real estate sectors, cannabis real estate may offer fewer competitors, presenting favorable investment opportunities.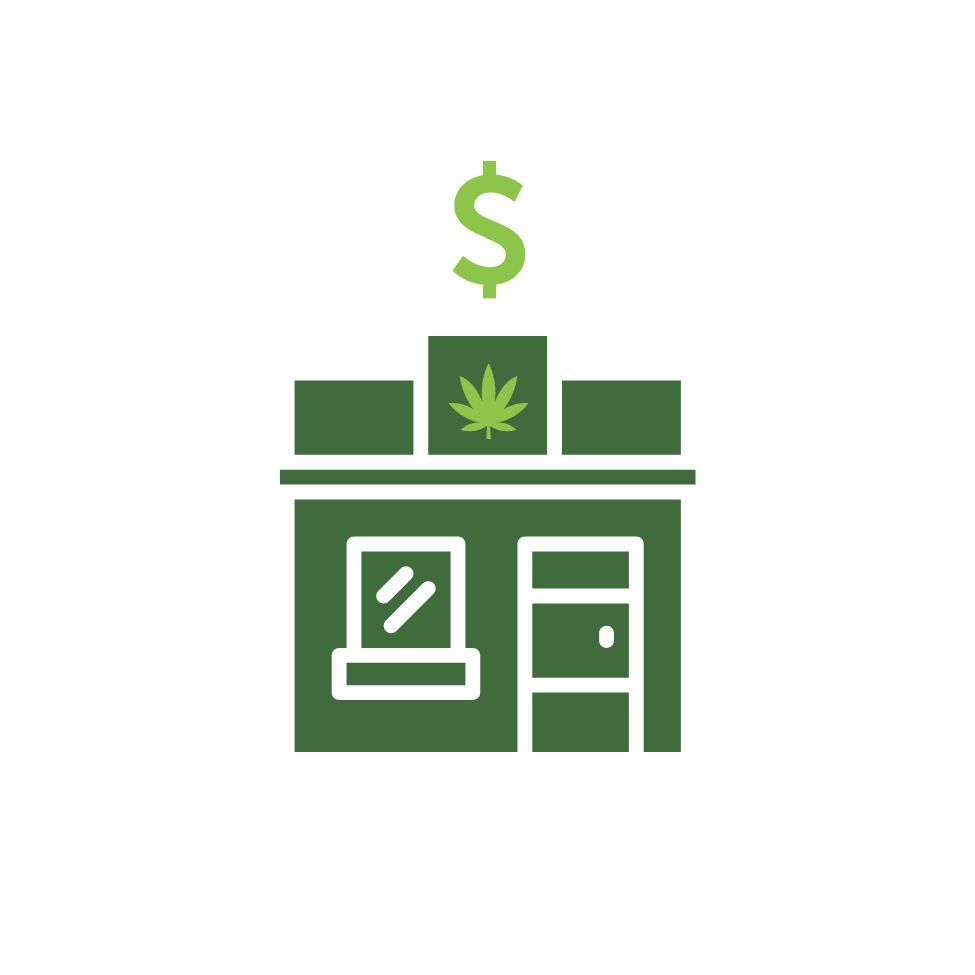 DIRECT REAL ESTATE ACQUISITION
Investors can purchase existing and fully licensed real estate with NNN lease tenant(s) resulting in immediate cash on cash return.
Purchase options are often built into the transaction, providing investors a predictable exit and yielding higher overall returns.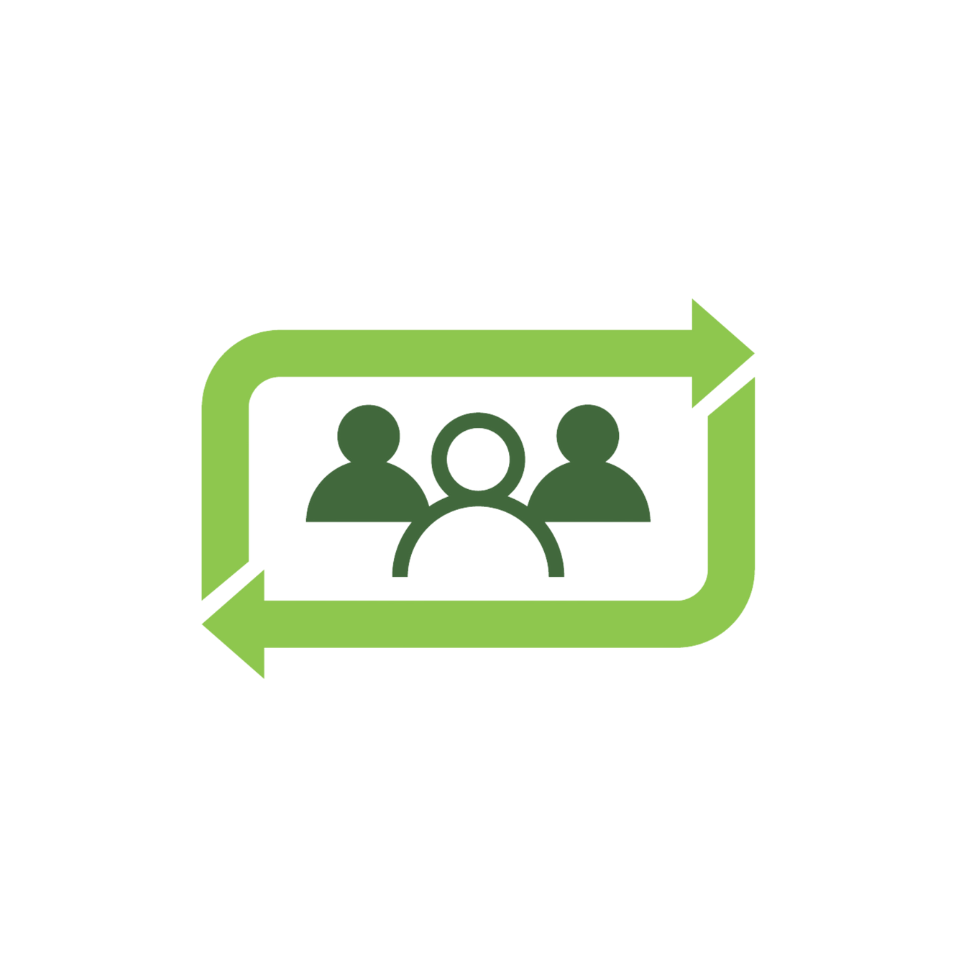 SALE LEASEBACK
Clients that are cash flowing plant touching cannabis operators (cultivation, manufacturing and retail) that are looking for expansion and working capital.
Current owner operators will sell the real estate for a negotiated purchase price while simultaneously entering into a NNN lease with the investor, allowing for immediate cash flow.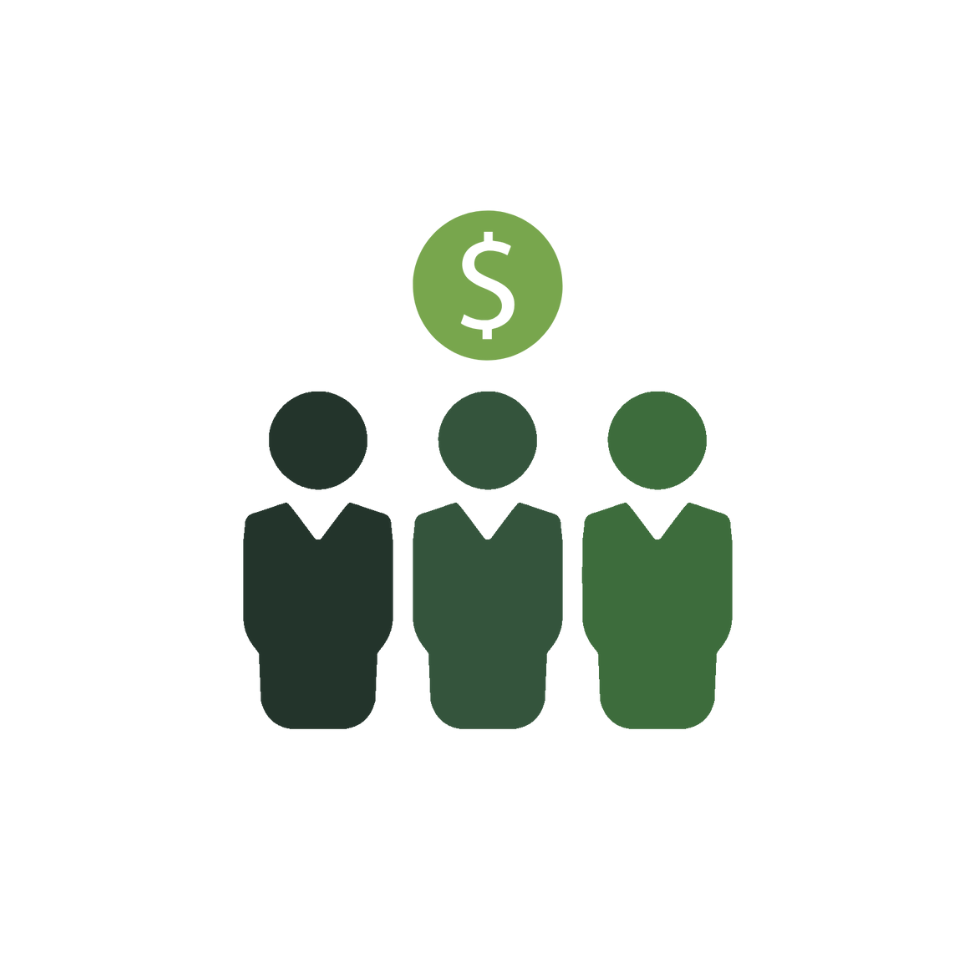 CAPITAL SOLUTIONS
Clients looking for creative solutions to secure short term and long term debt for growth or working capital.
Investors can provide a business that owns real estate and/or equipment with growth capital. The debt is secured and collateralized by the real estate, yielding high risk-adjusted returns.