PROVIDING CUSTOMIZED GUIDANCE AND EXPERT INSIGHTS
We work closely with clients to identify their unique challenges and opportunities, and then develop customized strategies that are both effective and sustainable.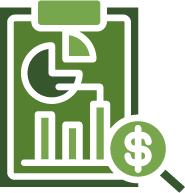 MARKET ANALYSIS
Detailed analysis of the cannabis market, including market size, growth projections, consumer trends, and competitive landscape. This helps cannabis companies understand the market dynamics and make informed decisions.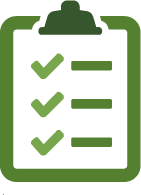 REGULATORY COMPLIANCE
Guidance on navigating the complex regulatory environment, we ensure that companies are operating in compliance with applicable laws and regulations.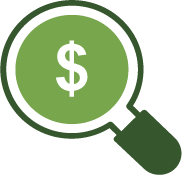 FINANCIAL ANALYSIS
Assess financial performance and identify areas for improvement. We also work with companies to develop financial models and projections, assess capital needs, and evaluate potential investment opportunities.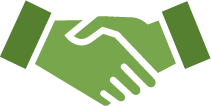 STRATEGIC INTRODUCTIONS
Identify new business opportunities and partnerships. We provide guidance on developing business strategies, identifying new markets, and expanding operations.
MARKETING STRATEGY
Strategic guidance and expertise to help companies develop and implement effective marketing strategies. We can help companies of all sizes ensure their marketing efforts are aligned with their overall business goals.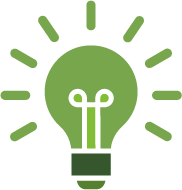 COMPETITIVE INTELLIGENCE
We help cannabis companies stay ahead of the competition. We analyze the competitive landscape and provide insights on market trends, consumer preferences, and competitive strategies.
Benefits of our
Ecosystem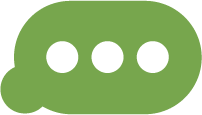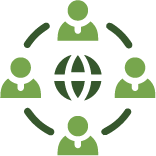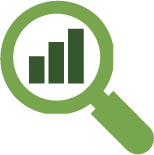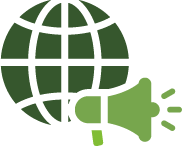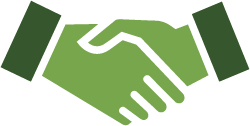 PARTNERSHIP OPPORTUNITIES