Panther
Data

as a Service
Many businesses are overrun with data and don't have enough time to figure out what data they have, the quality, or how to effectively use it. The Panther Group acts as your in-house data science team to apply our expertise and techniques to solving core business problems for competitive advantage through data.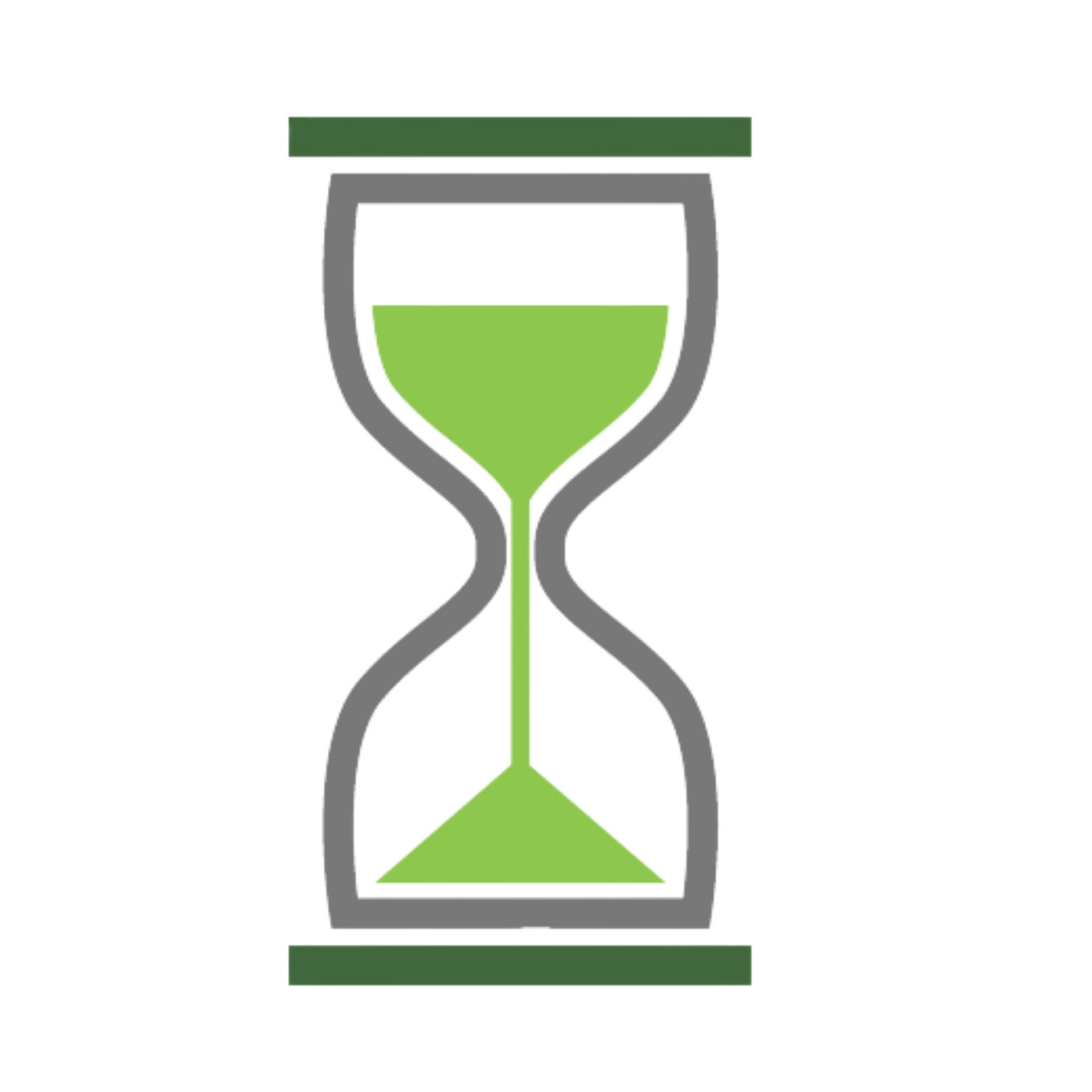 Save 6-9 Months
in training and getting a minimal data team operating and generating answers.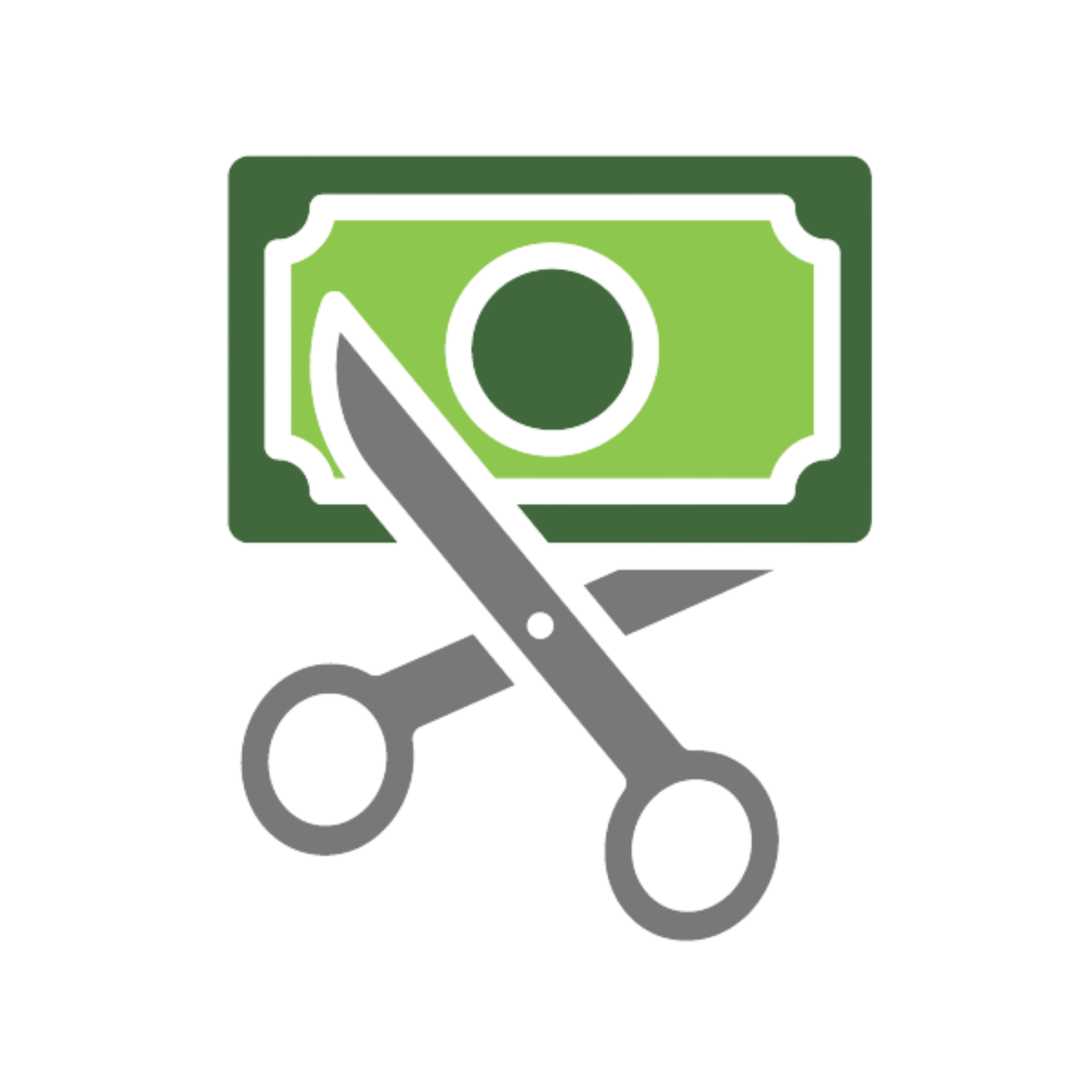 Save Between $650k-$1.5M
in startup costs for building a data team.
Access to Our Database
and 8 years of cannabis industry experience.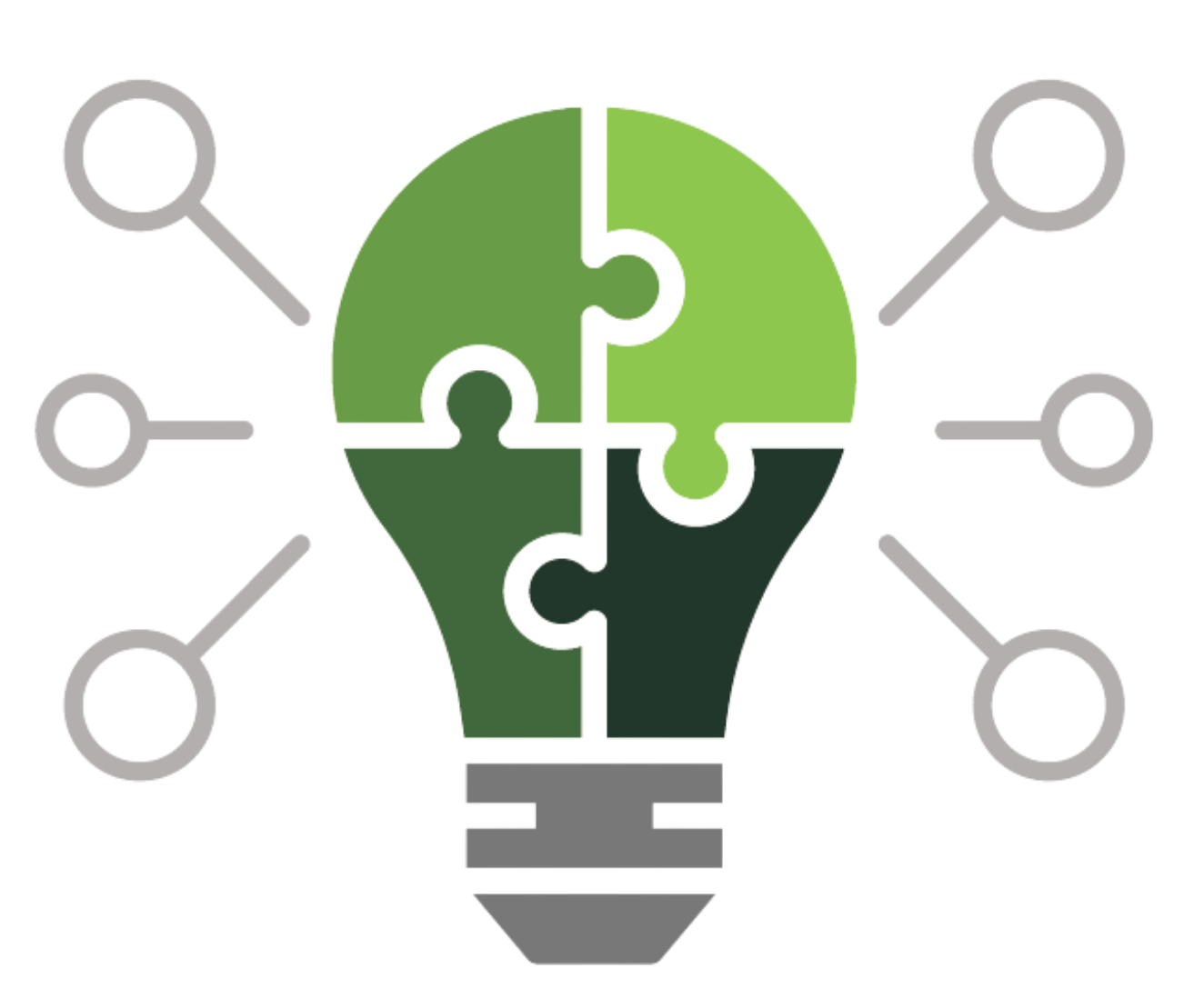 Data-Driven Problem Solving
You're trying to create a data-driven approach for your business, but you can't afford the engineering expertise nor data scientists. Thus, decisions are made using a combination of partial data and your gut, making the brand vulnerable to a more sophisticated approach by a competitor.
Panther acts as the one-stop data science team to consolidate data and engineering into a secure place —> saving you the upfront and ongoing cost of bringing a data and engineering team in-house ($600k-$1.4M), and enabling priority business questions to be answered via intuitive dashboards.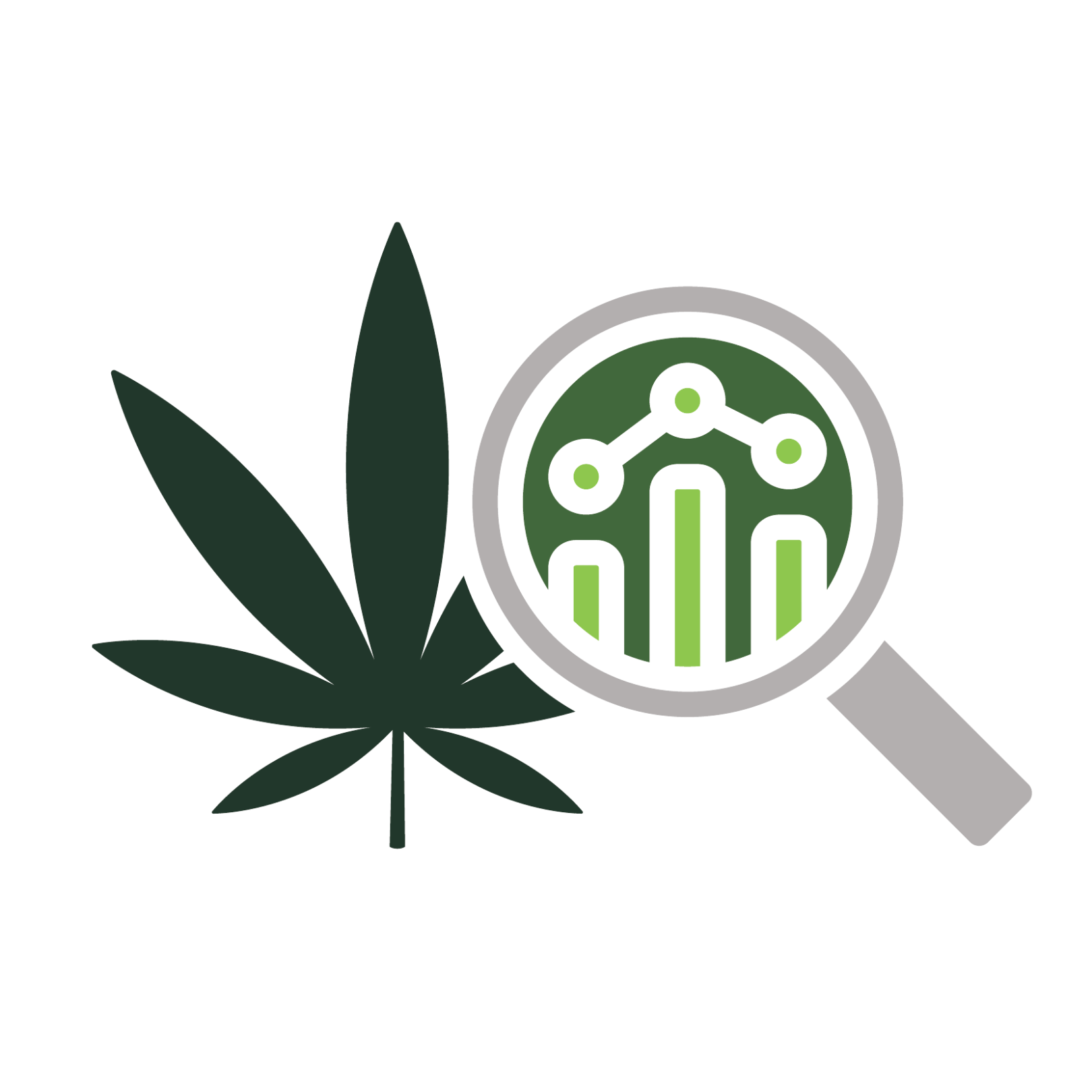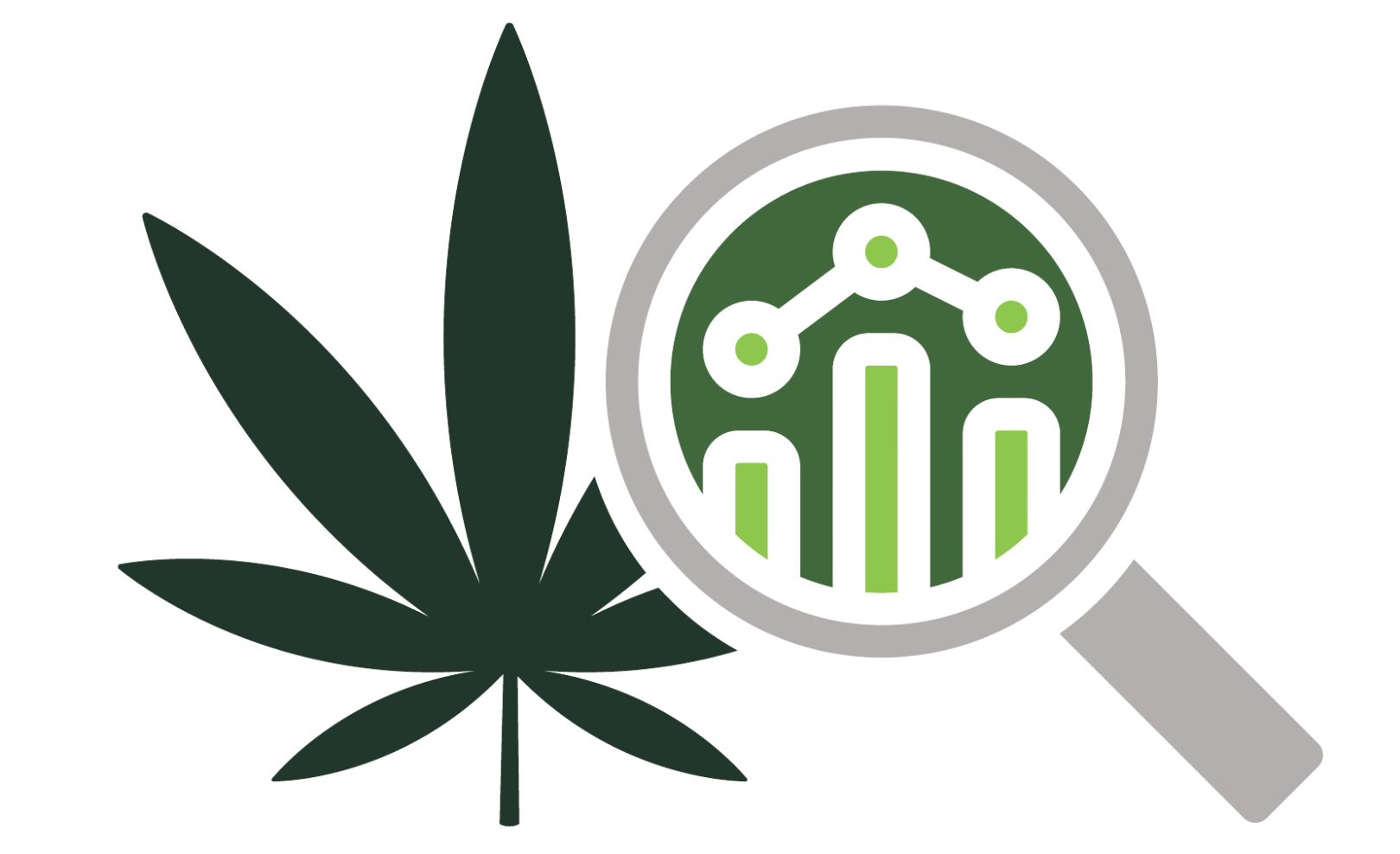 The cannabis industry is rapidly changing, with many new product entries and it is difficult to forecast demand in order to maximize availability and profitability. Thus, cannabis brands are highly vulnerable to competitive shifts if they are not able to accurately forecast demand.
Our MIT level demand forecasting experience uses techniques to estimate how demand changes through time, and also to understand the strategic levers that affect it —> allowing you to more effectively strategically plan; predict and navigate inventory stock-outs or overages, that lead to costly market share loses.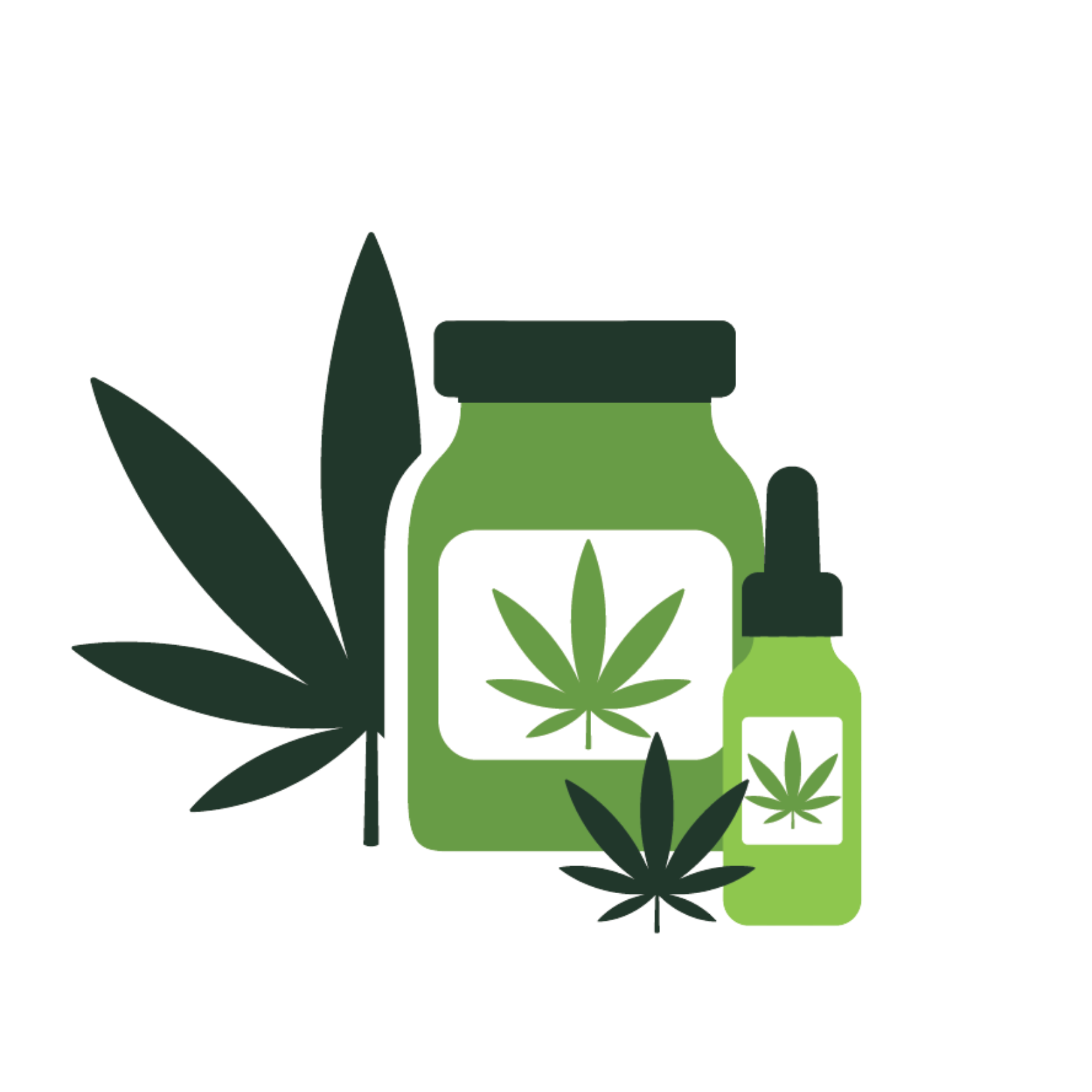 COGs are rising rapidly and you need better quantification of how raising your consumer prices will impact your sales and profitability. Without a highly analytical approach to managing price elasticity, brands risk lower margins or lost sales.
Our data science experts observe a history of oscillating prices through a series of machine learning assessed natural experiments, and their effects on market share and customer demand —> in order to increase product revenue by 4-9%
Competitive Analysis & Response
Competitive market analysis in the cannabis industry is very challenging due to the fragmented geographic and regulatory structure of our industry, so it is difficult to have a clear up to date picture of the data in the context of the quickly evolving industry.
The Panther Group's advanced analytic team uses unique machine learning and principal component analysis approaches to analyze millions of rows of transaction data —> Reducing time of a comprehensive competitive analysis from 3 weeks to 5 days; enabling strategic decision making to be accelerated from quarterly to weekly/monthly.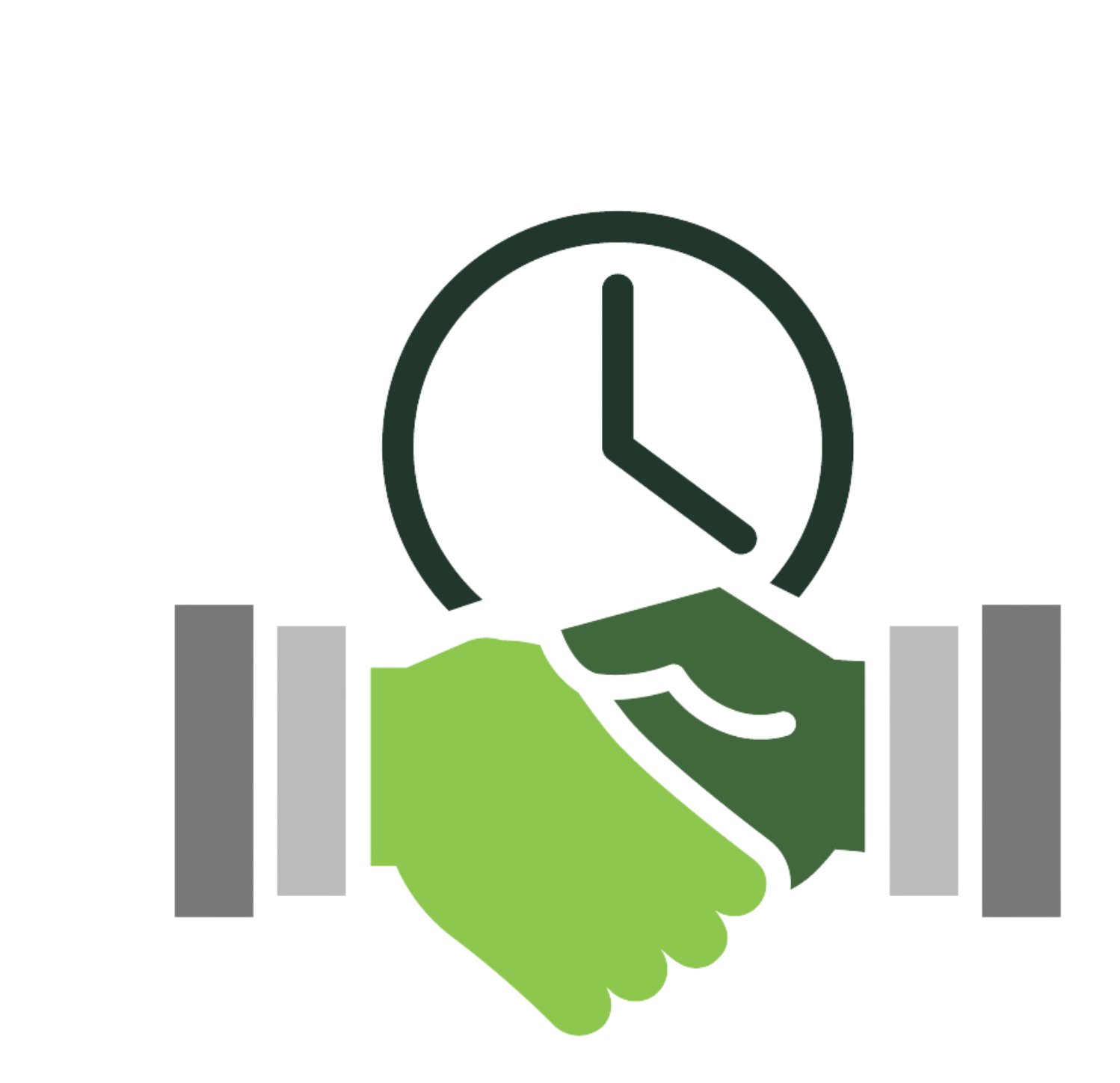 Any proper return on marketing investment analysis must consider the lifetime value of the customer. However, LTV calculations are a series of very complicated time-series problems that require both qualitative as well as quantitative approaches to understand the entirety of the customer journey and frequency.
Panther Group expert data scientists use sophisticated time-series, and time-zero analysis combined with randomized control trials —> to identify 20-25% additional value on the average Lifetime Customer Value.
Most cannabis marketers have little insight into what is causing some customers to stay and others to leave; making marketing effectiveness and ROI challenges even more difficult.
The Panther Group's advanced analytic team pinpoints the levers that are affecting customer's decisions by sophisticatedly measuring multiple retention rate dimensions —> to increase 60 day customer retention up to 34%.