Setting a new industry standard for product development, compliance and distribution.
Founded in 2020, hhharvest.co has been on a mission to transform the hemp industry for the benefit of humankind by developing and delivering the highest quality hemp-based CBD and CBG products and setting a new industry standard for product development, compliance and distribution.
hhemp.co – hhharvest.co's original business unit hhemp.co focuses on smokable products and contract manufacturing. hhemp.co has achieved significant growth and market leadership through its relationships with strong partners like Cookies and other industry leaders.
BeWell – hhharvest.co's business unit BeWell expands upon the company's success with hhemp.co through the introduction of premium, plant-based medicine, oils, creams and edibles, responsibly lab tested, formulated by a professional compound pharmacist and Federally-approved.
BaoWOW! – hhharvest.co's newest business unit BaoWOW! offers premium hemp-based wellness products for pets.
hhhemp.co products are currently available in 5,000+ retail establishments nationwide.
hhharvest.co is now developing its DTC strategy and eCommerce platforms to expand distribution through a membership/subscription model on its own branded platform and through online retail channels and strategic partnerships, including the world's largest online marketplace, Amazon.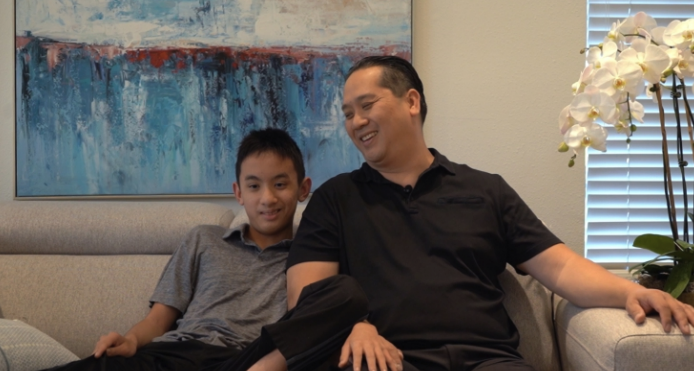 hhharvest's operations are spearheaded by Dr. Bao Le, who was inspired by his 14-year-old son, Andrew. Bao, a passionate wellness explorer, leading innovator in the CBD industry, and father on a mission to help his son and others who suffer from autism, has developed hemp-based CBD products that have provide comfort, relief from pain, and other positive benefits.
What sets hhharvest.co apart is its unwavering commitment to developing and delivering federally approved, trusted products using the highest quality ingredients. hhharvest.co has many certifications and is dedicated to the highest level of compliance in the industry.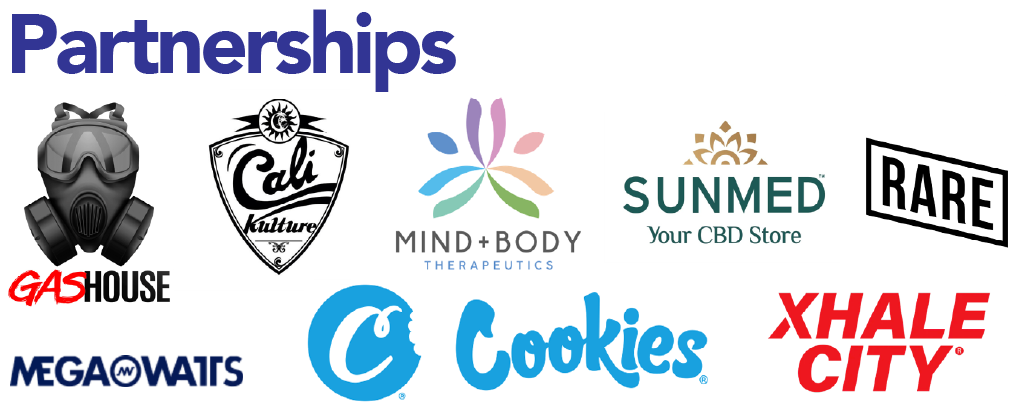 Interested in working with this company?
Contact us for more information
Capital Advisory Services
We've built an exclusive marketplace of thousands of investors from across all industry sectors—a tool we leverage to help you fundraise and make genuine partnerships.