Growth Marketing Solutions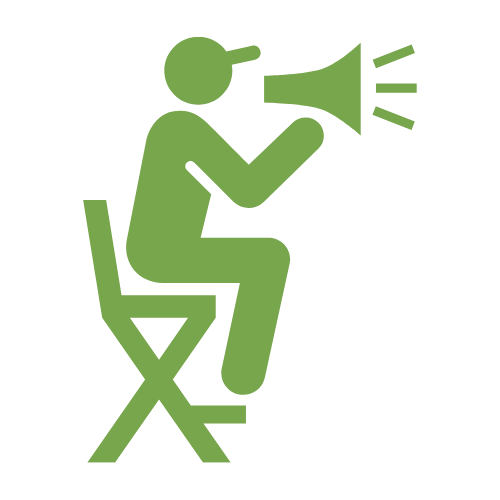 The process starts with a strategic assessment and discussion of goals and objectives. A detailed marketing strategy is next followed by ongoing executive oversight of tactical marketing execution.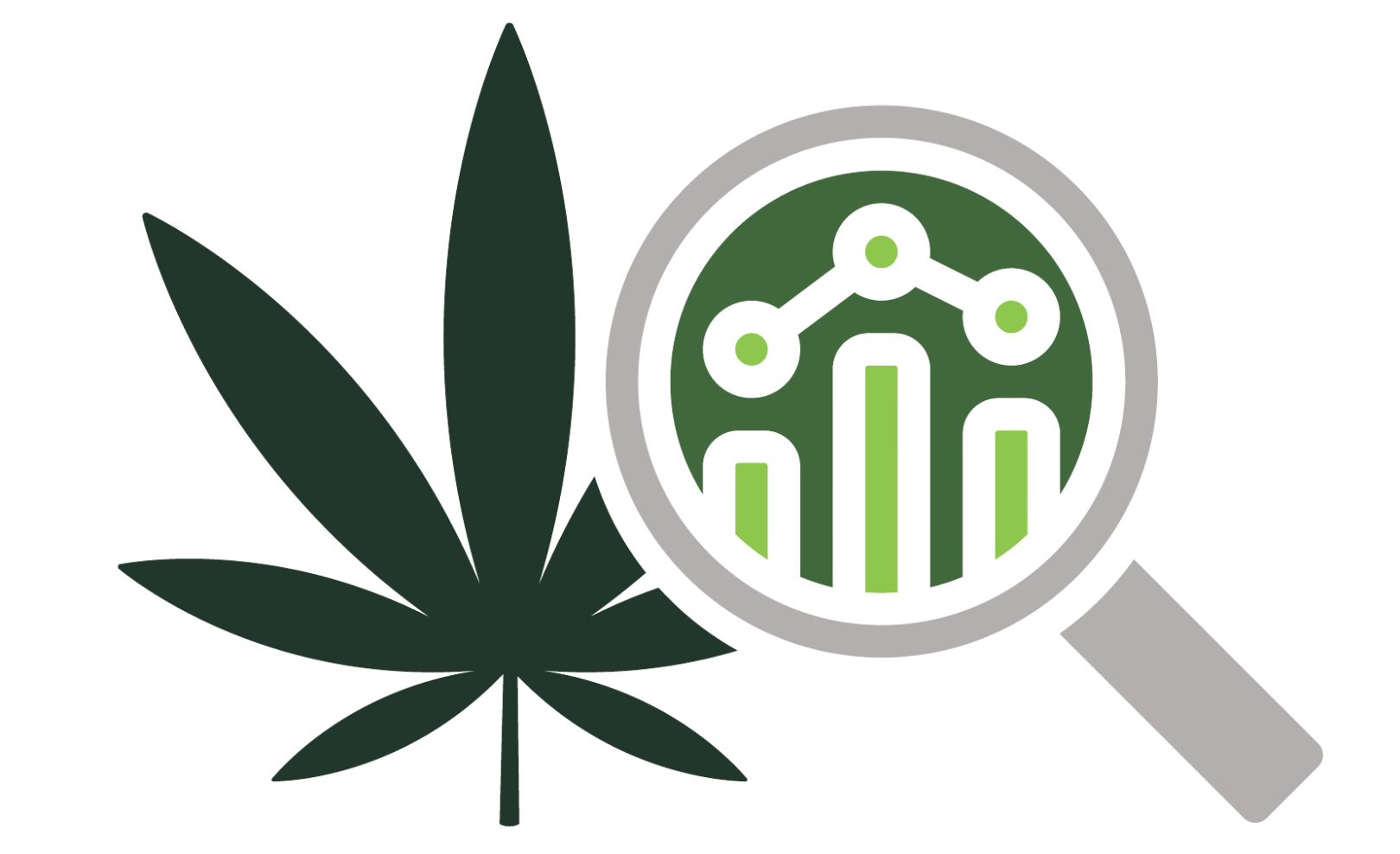 We help clients strategically harness their data and put a plan together on how best to capture, clean and leverage existing and future data.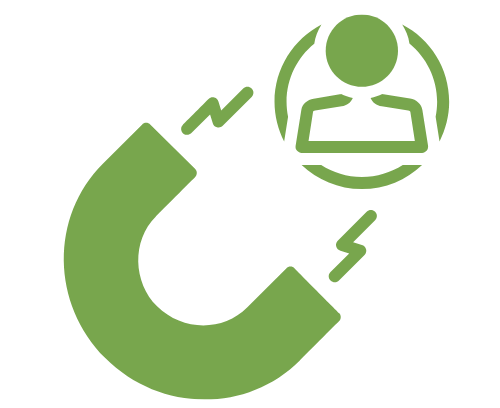 Leverage our database of 100K+ cannabis professionals from across more than 25 industry sectors to help businesses forge critical B2B connections to grow and scale their companies.